---
WE PLAN A LITTER
---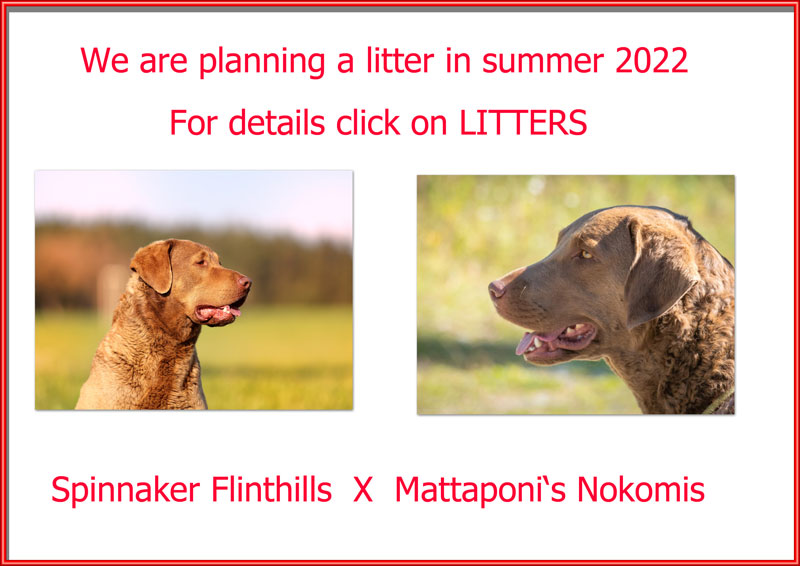 See LITTERS for more details >>

---
WT STAGNO LOMBARDO (CR) 06.2.2022
Judges: Mr. M. Galli (I), Mr. A. Terri (I), Mr. G. Dall Acqua (I), Mr. G. Dovana (I)
---
For the first time Noko participated in Novice. She did quite well, I was very pleased how she worked.
We ended up on 4th place just one point behind the podium.
If I had handled her a little bit better we could have been easily 3rd even 2nd... Nevertheless we had a great day!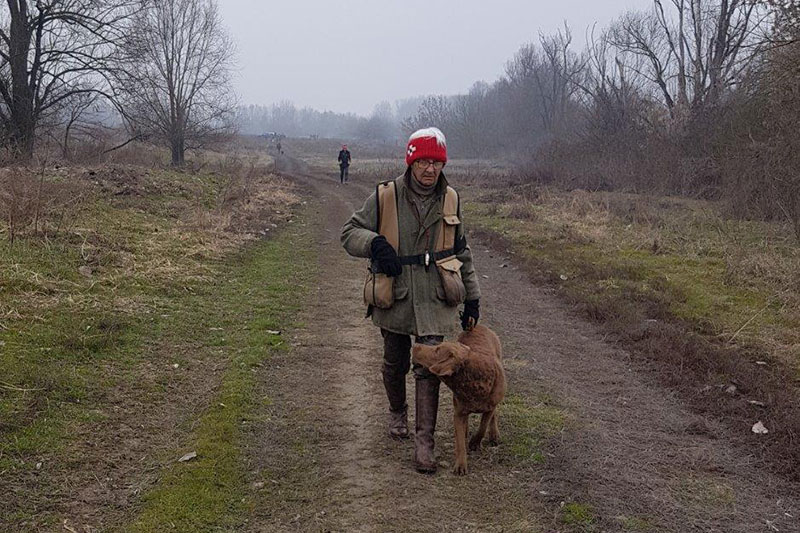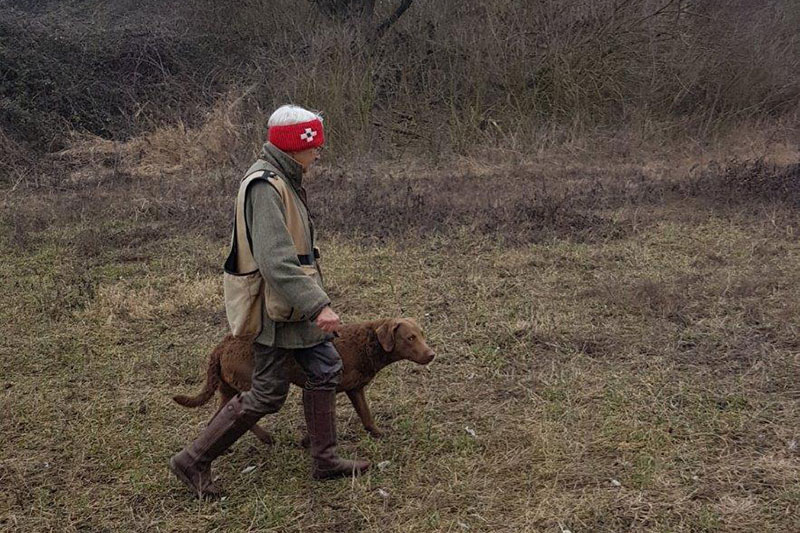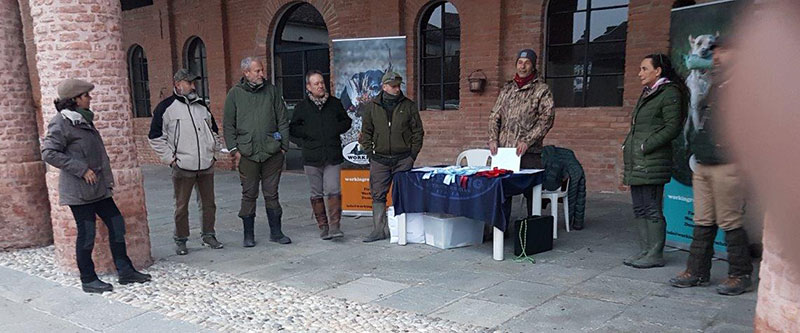 ---
LET'S START 2022 WITH SOME PICTURES OF "EARLY CHESAPEAKE'S"
ENJOY THEM :-)
---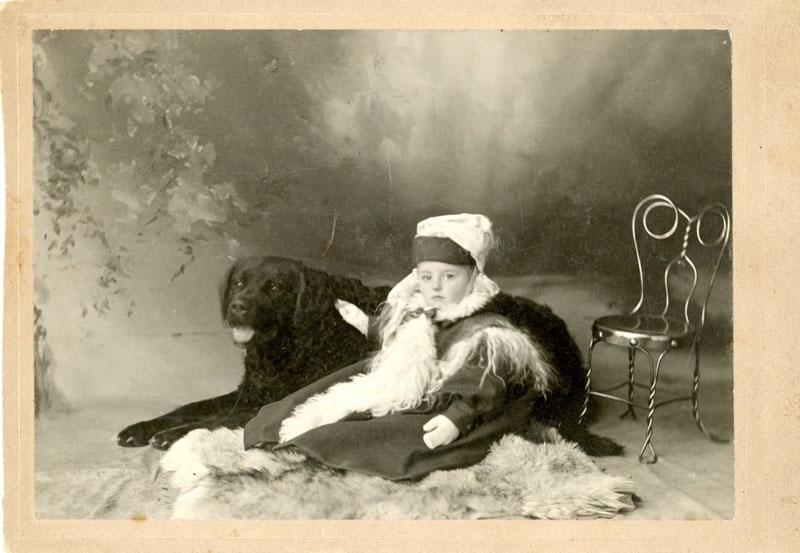 Circa 1880 /Ontario Merry Christmas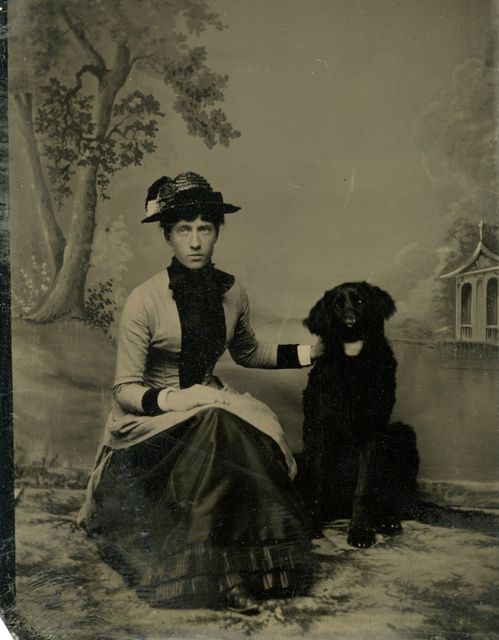 Circa 1880 / Maine Tin Type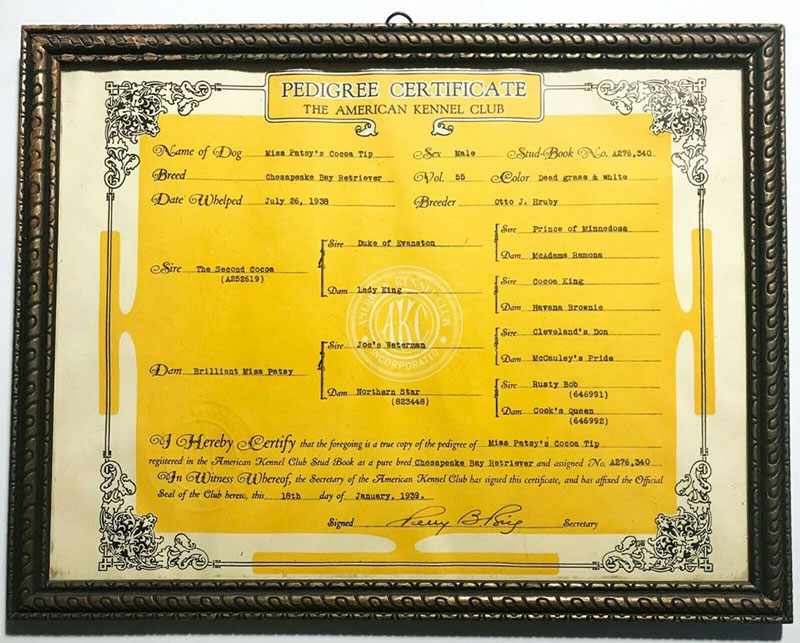 1939 AKC Pedigree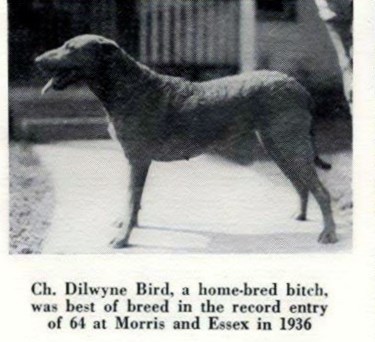 1936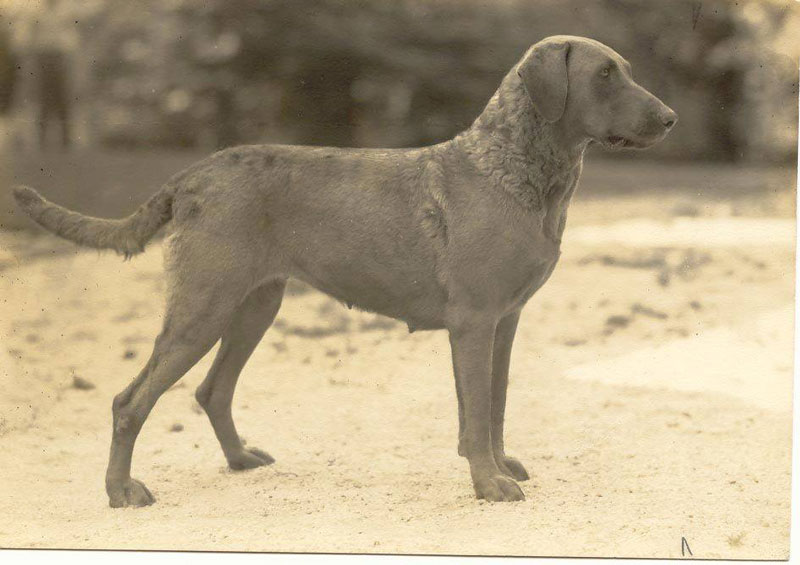 1931 Dogs name is Airline Theresa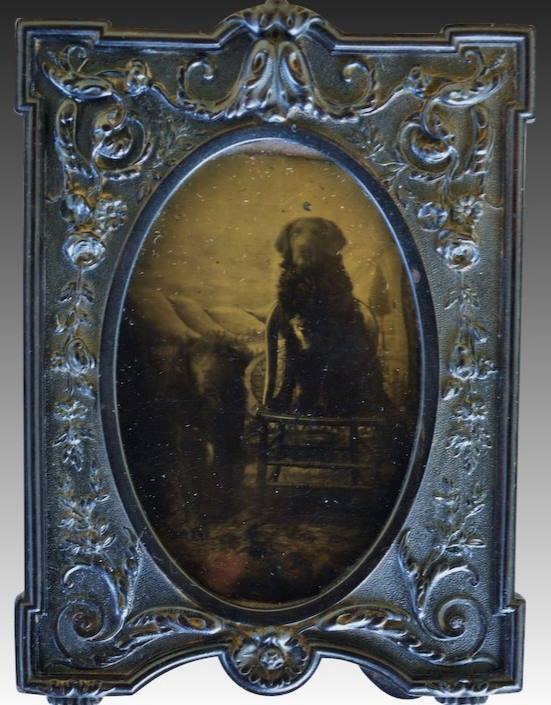 Date, dogs and their names unknown :-(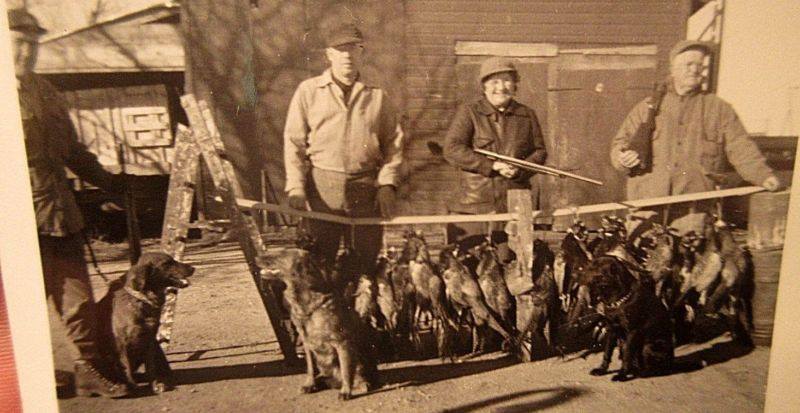 1930 Minnesota. Pheasant Hunt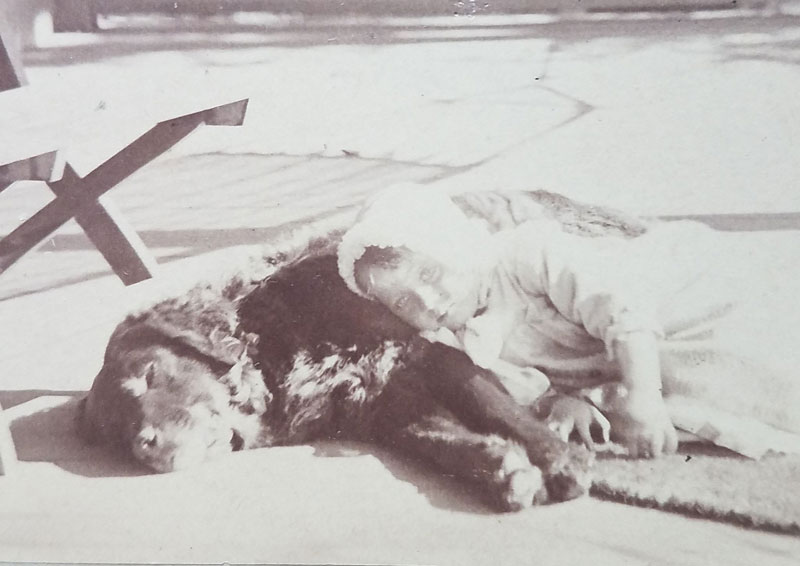 Circa 1880 Lydia and her dog Bruno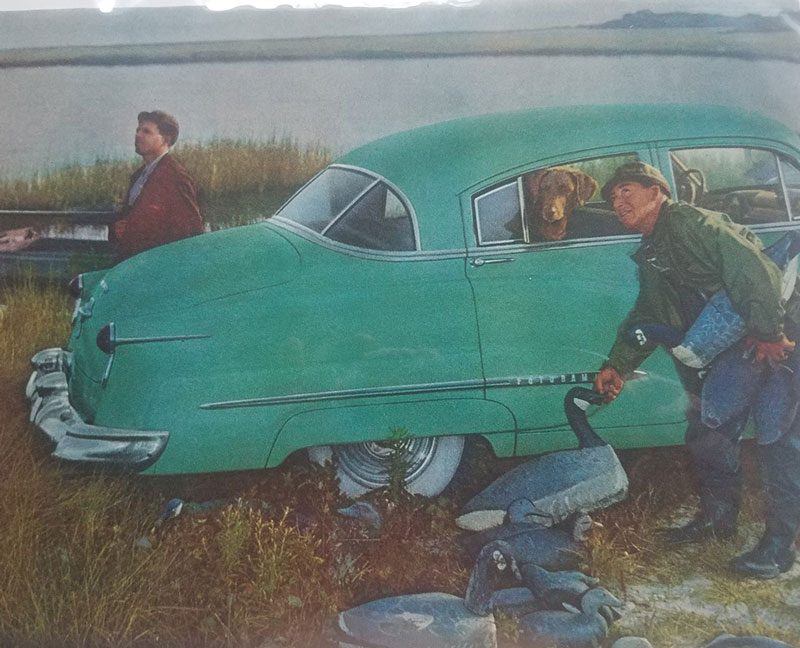 1950 Advertising Fisher Body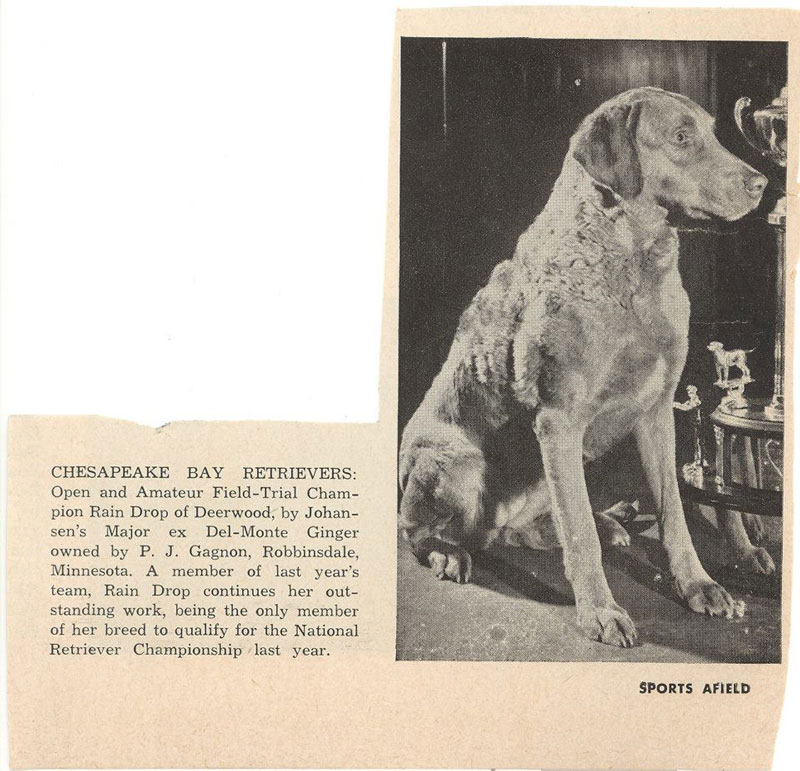 1952 out of the magazine Sports Afield