---
HAPPY EASTER
---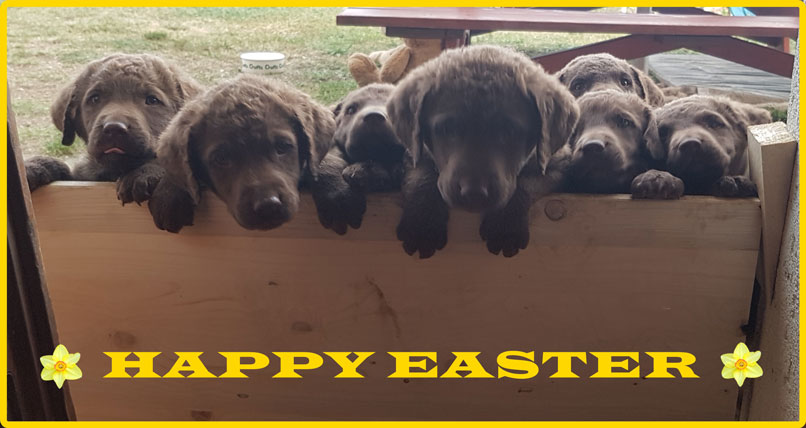 ---
INTERNATIONAL DOG SHOW MONTICHIARI APRIL 1st and 2nd 2023
---
Gleam is now 11 ½ years old and I thought it might be nice showing her in the veteran class even she was out of coat.
I didn't show her for years and she just loved being on a show again :-)
On both days she was the winning dog in her class and even was twice BOB :-)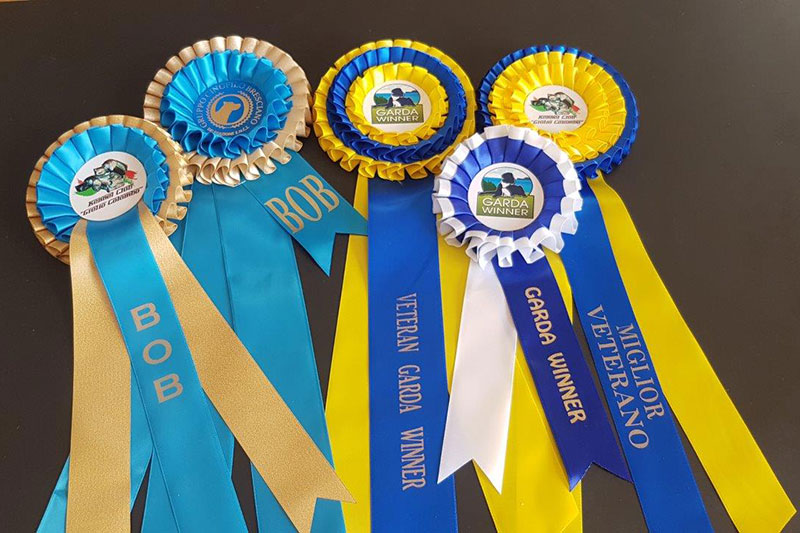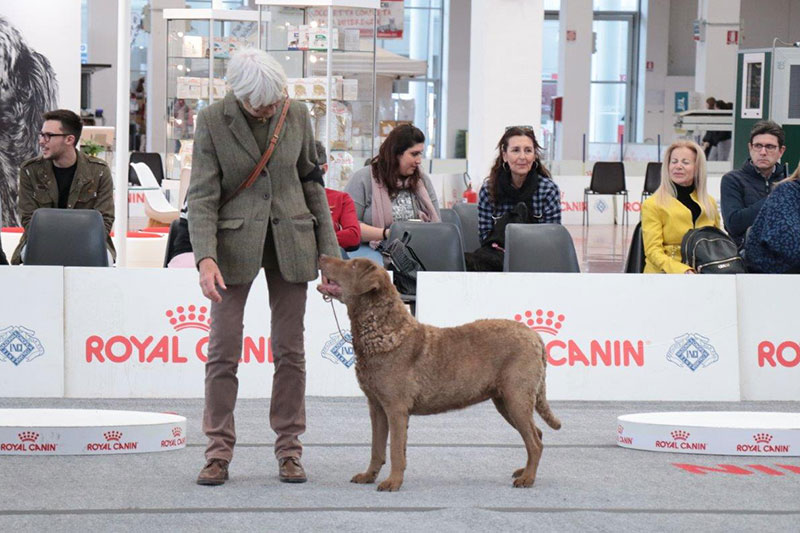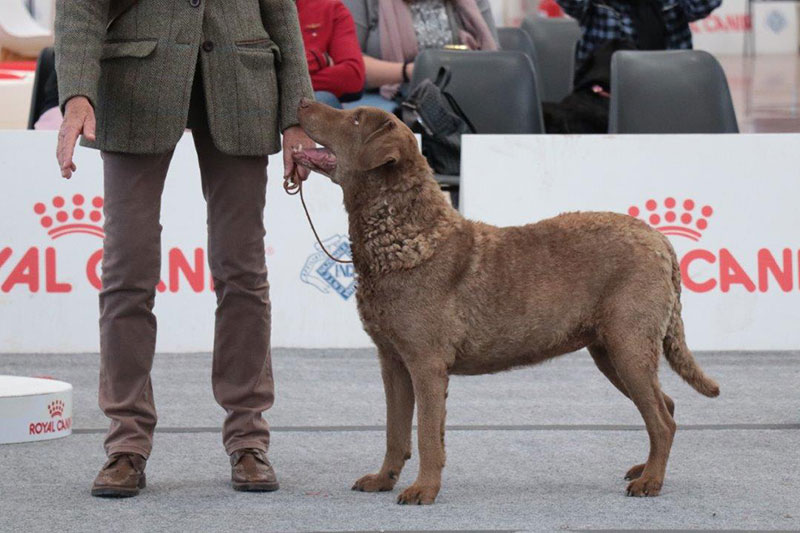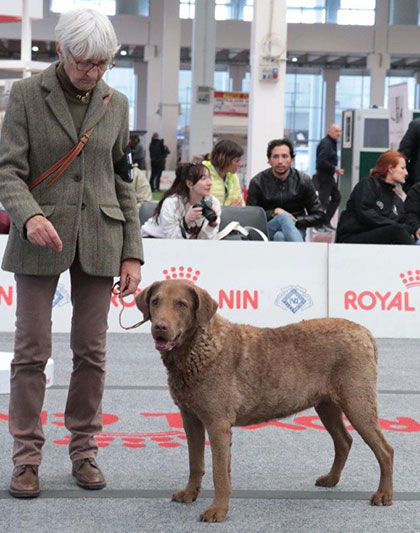 ---
PUPPIES WERE DELIVERED FEBRUARY 21st
---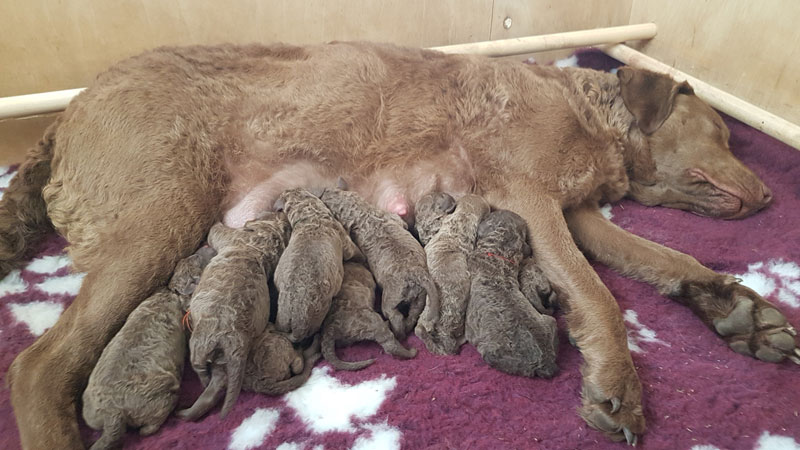 For more information see "Our Litters" and if you have any questions feel free contacting me.
---
14TH FEBRUARY: ABOUT ONE WEEK TO GO BEFORE THE PUPPIES WILL BE DELIVERED 😊
The countdown starts and everything is ready
---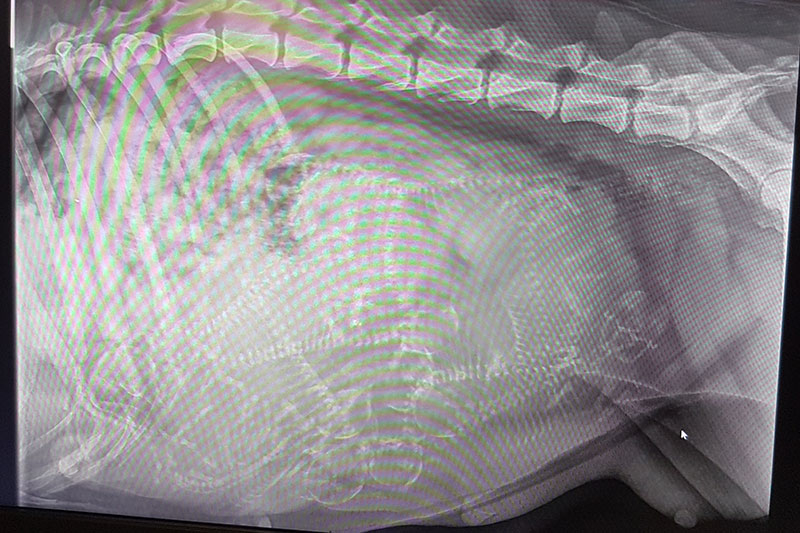 The mating was really successful, on the X-RAY one can count 9 fetuses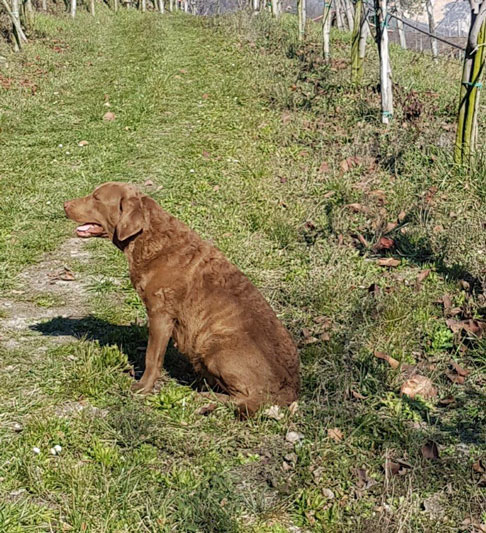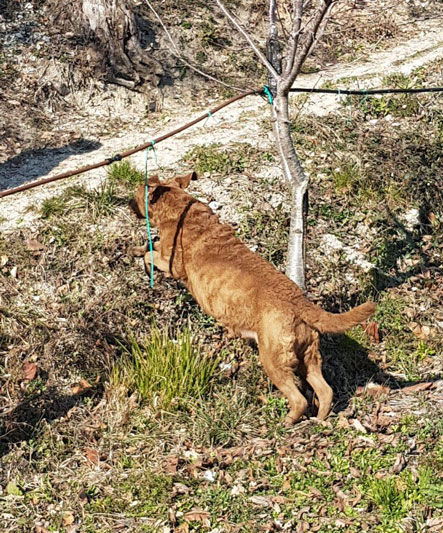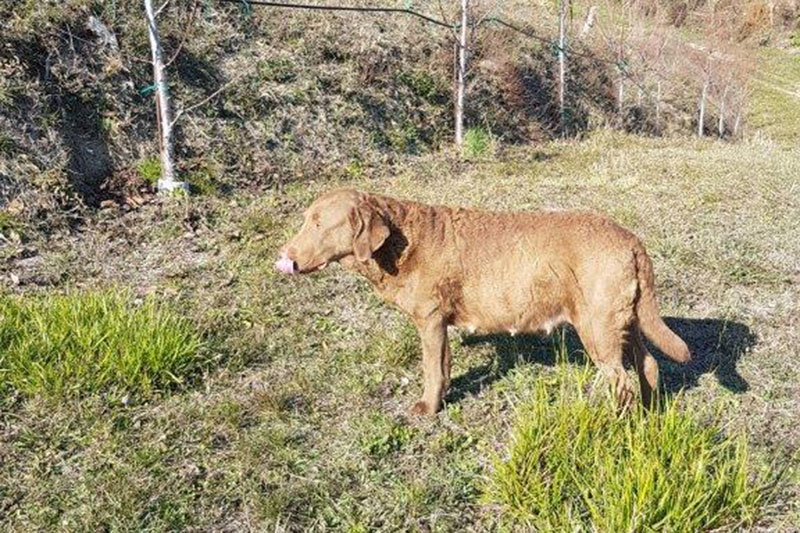 ---
😊 😊 NOKO IS PREGANT 😊 😊 PUPPIES ARE EXPECTED 21st OF FEBRUARY 2023
---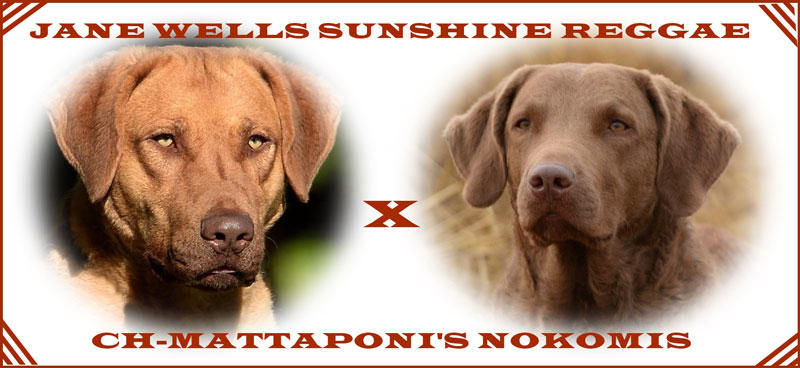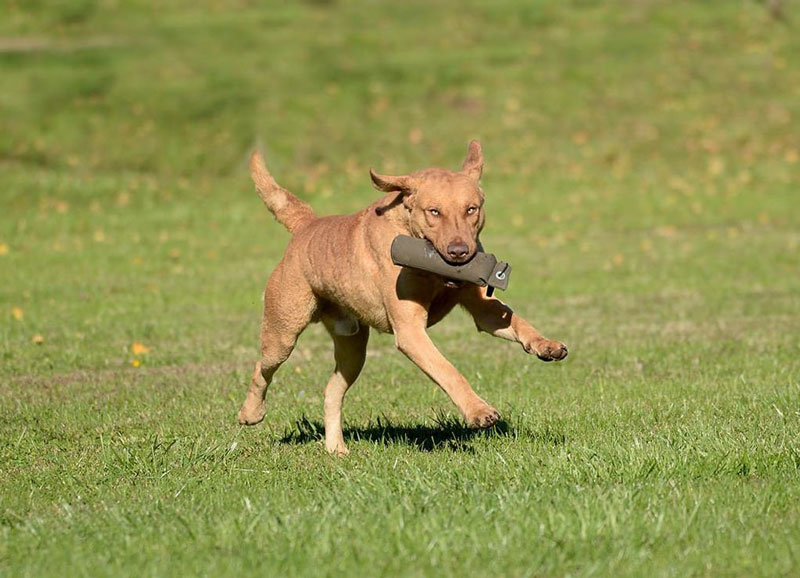 Jane Wells Sunshine Reggae "Sunny"
I am really looking forward to this litter, I'll definitely will keep a puppy!
---
IT'S JANUARY, TIME LOOKING BACK INTO THE HISTORY OF THE CHESAPEAKE'S. ENJOY THE PICTURES :)
---


Left: Chesacroft Baron 1936 Right: Chestermore Babe 1916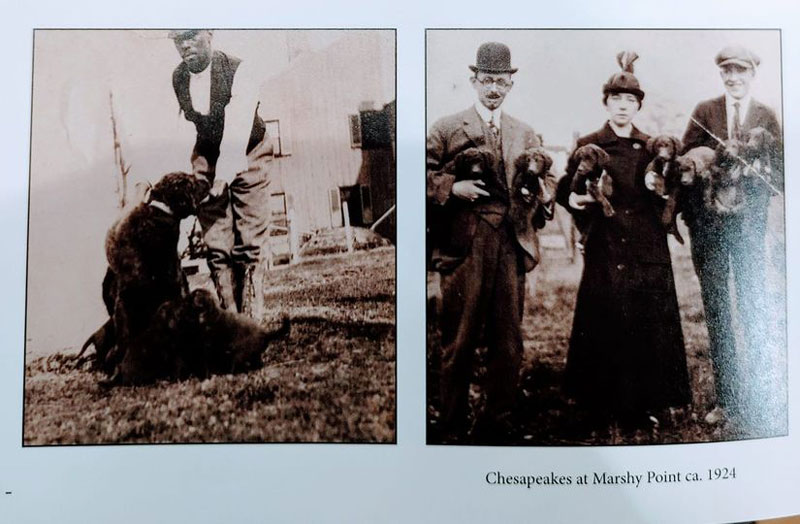 Chesapeakes at Marshy Point, Maryland ca 1924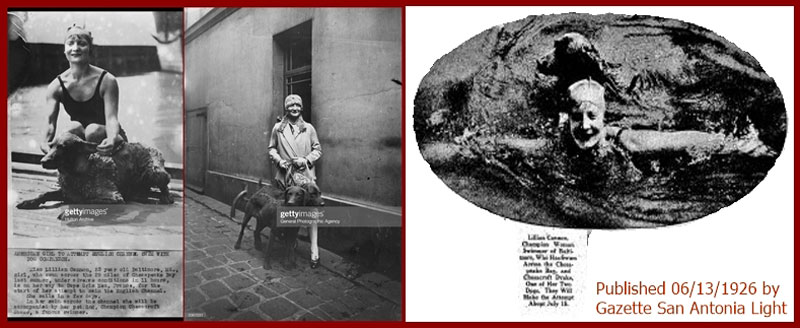 1926 Lillian Cannon (1903-1972) She attempted to swim the English channel in 1926 but she failed twice.
Cannon's gimmick was to swim with her two Chesapeake's. This naturally, caused an outcry among Britain's dog-lovers, and elicited a stern letter from the secretary of Defense League who warned that no dog could swim the channel without serious injury to its health.
NOTE: there was no such outcry about Cannon's health...



The American book of dogs 1891 chapter CBR dogs. Left: CH Barnum retrieving a wounded goose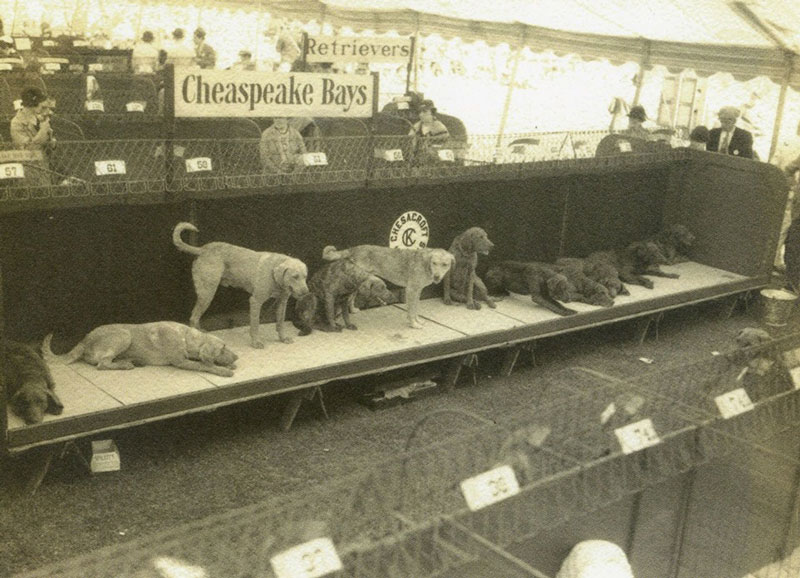 Benching area; 1935 Morris & Essex Show



Advertisements from the November issue 1921 Forest & Stream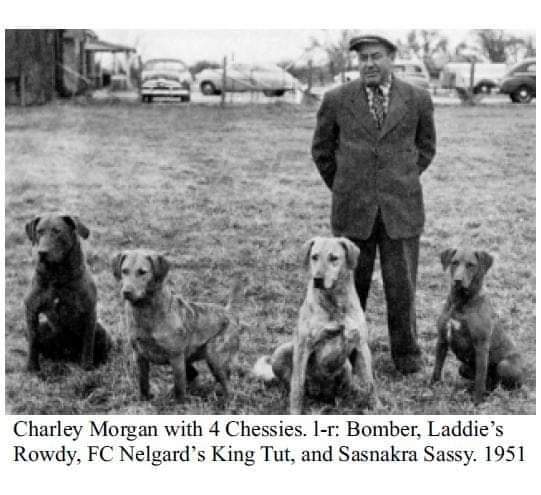 1951



Left: ca 1900; Middle: ca 1880 York (PA) Right: ca 1880 the time of the Newfoundland-CBR transition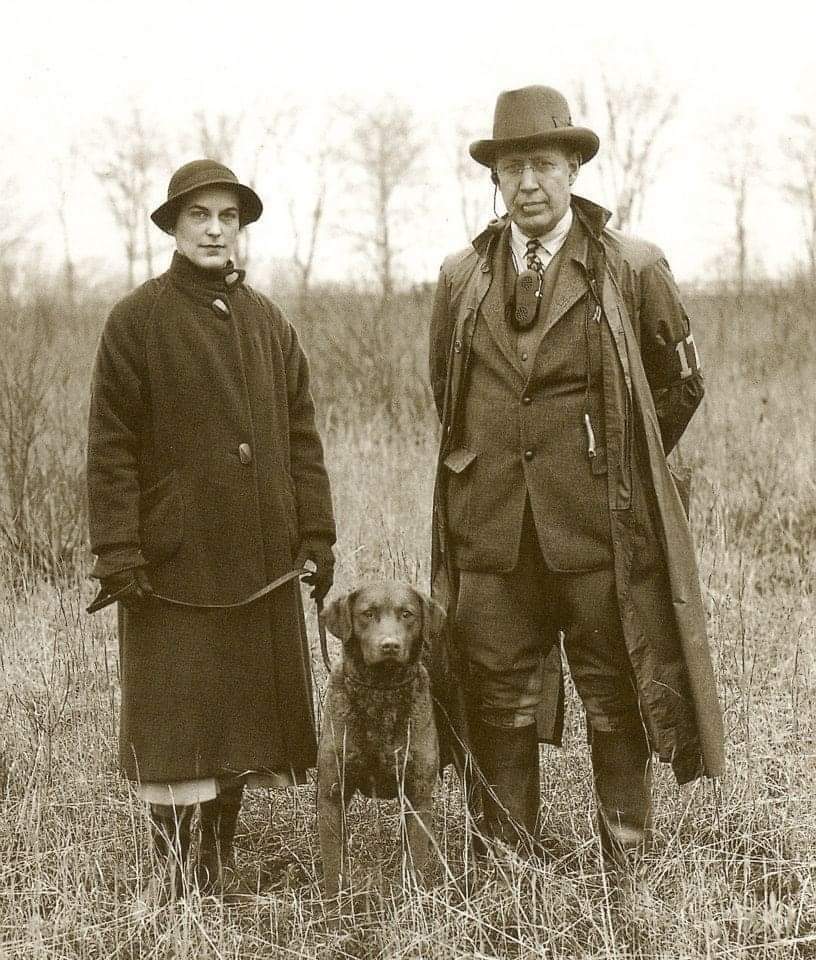 Walter Roesler and his daughter with CH Storm Cloud (date unknown)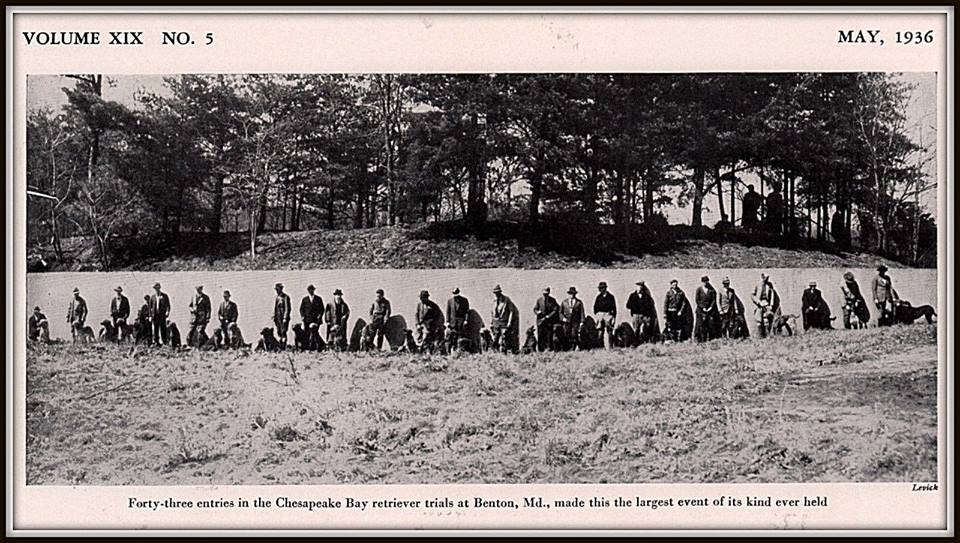 Benton, Maryland 1936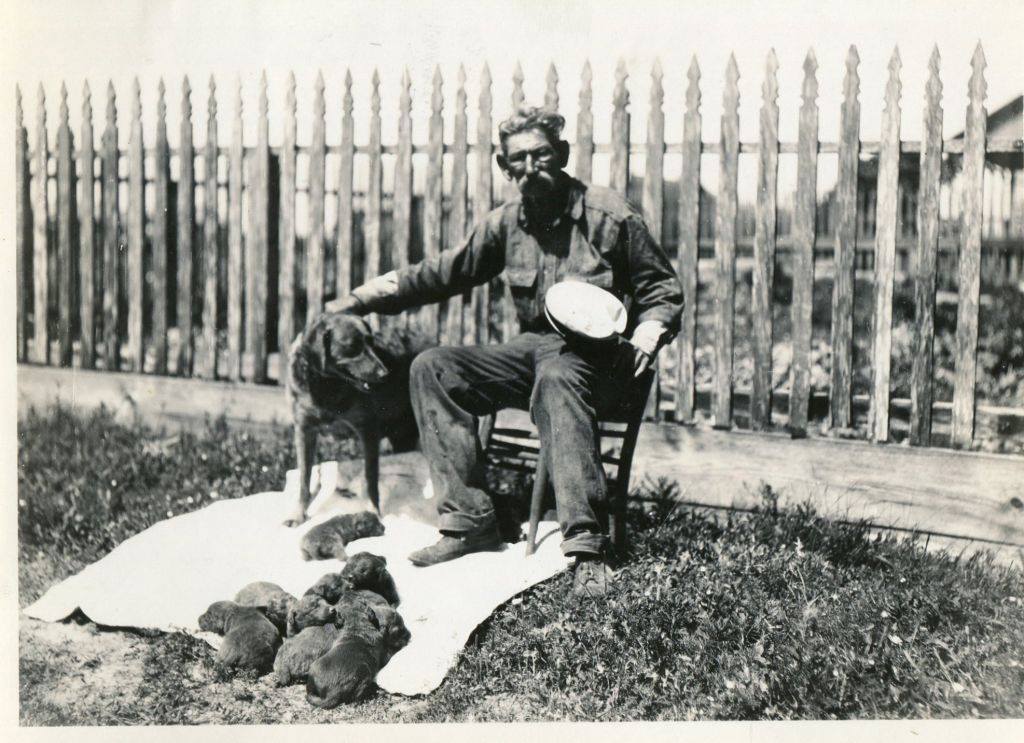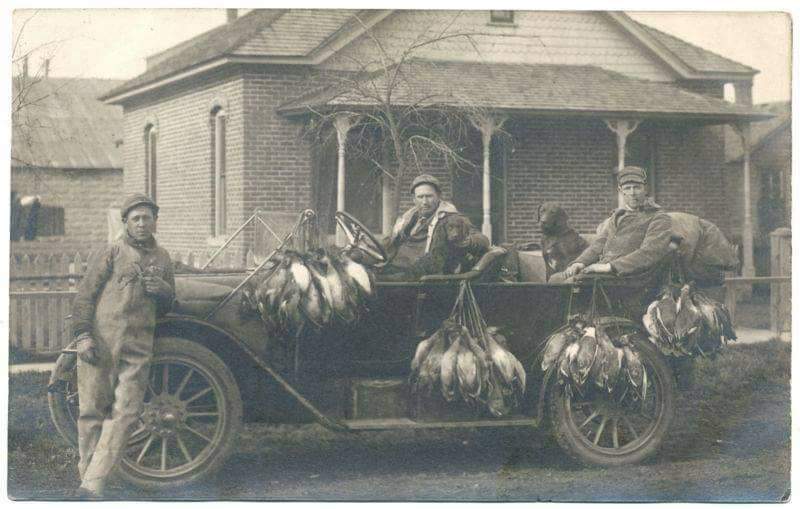 1939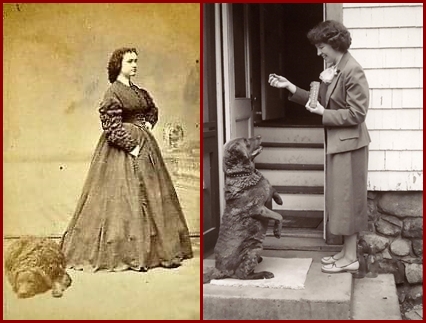 Left: ca 1870 Right: North Carolina 1955 Quite a difference... :)
---
WE ARE PLANNING A LITTER
---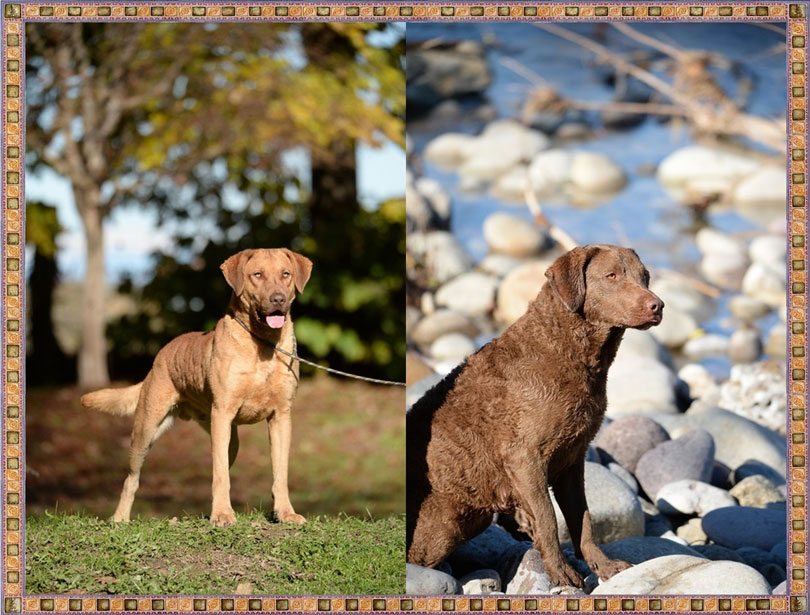 If everything goes well puppies will be born end of February 2023
Jane Wells Sunshine Reggae "Sunny" x Mattaponi's Nokomis
See LITTERS for more details >>

---
THE MATTAPONI'S ARE WISHING YOU A HAPPY, HEALTHY, SUCCESSFUL, EXCITING AND WONDERFUL NEW YEAR
---