---
CHRISTMAS 2006
---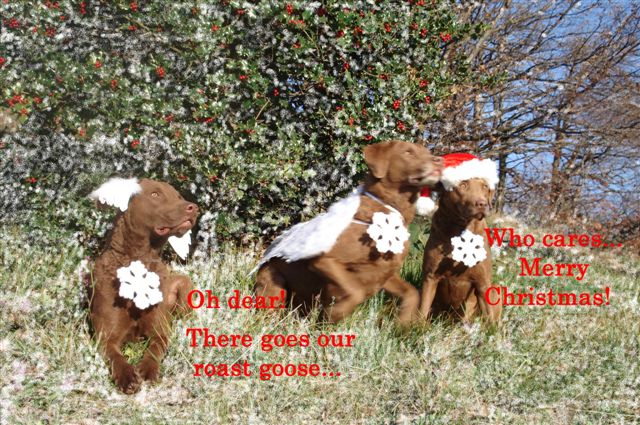 The attentives angels Mato and Brownie and the bored Santa Kanda.
---
WT USTER "BANNERS CHRISTMAS TRIAL"
Dec. 2006
Fotos: Sven Gmür
---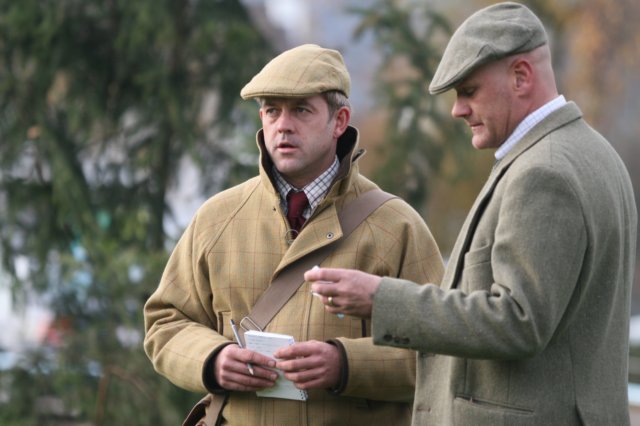 The judges Andy Kinta and Jason Mayhew GB

Mato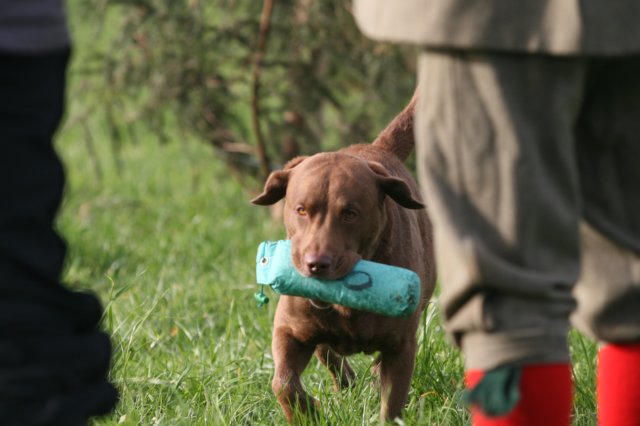 Mato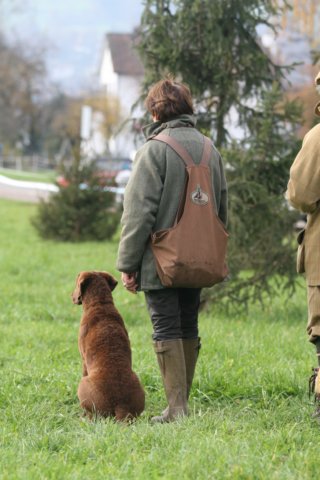 Mato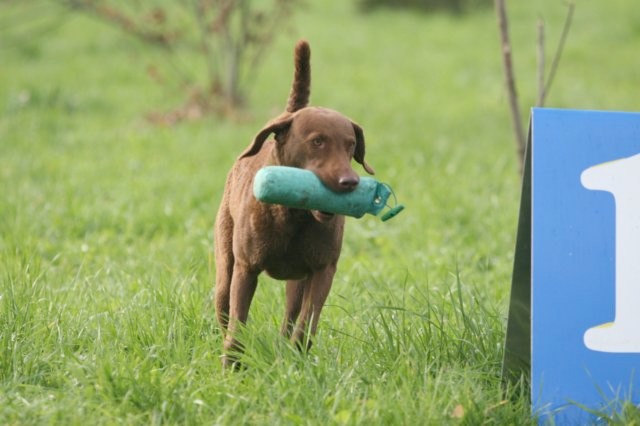 Mato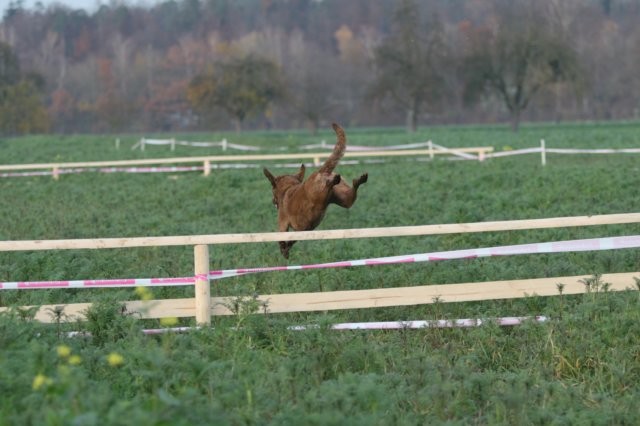 Kanda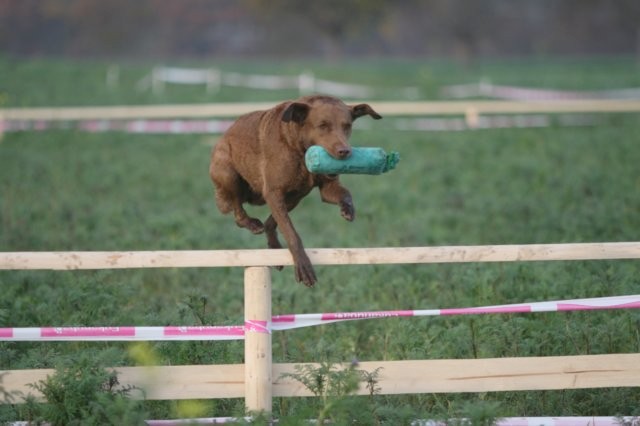 Kanda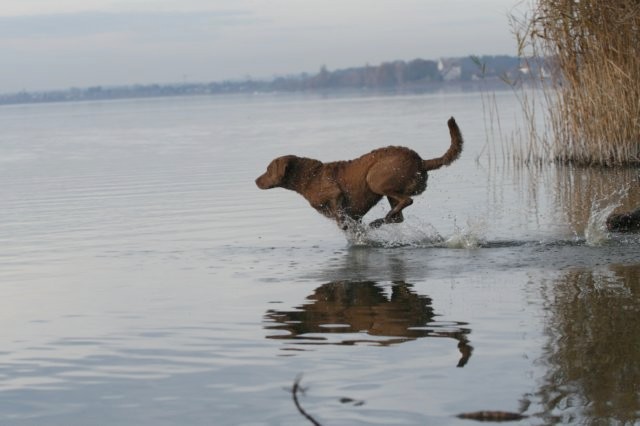 Kanda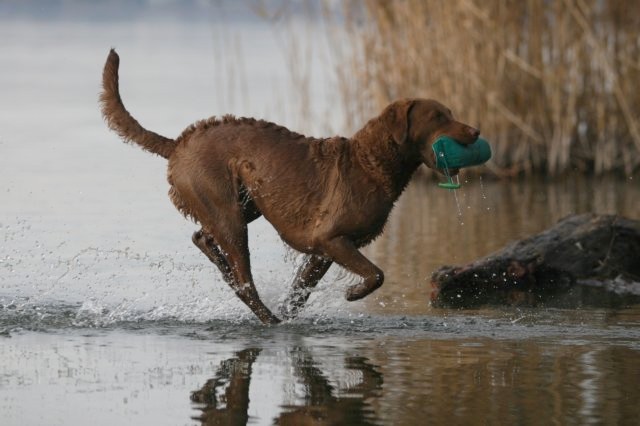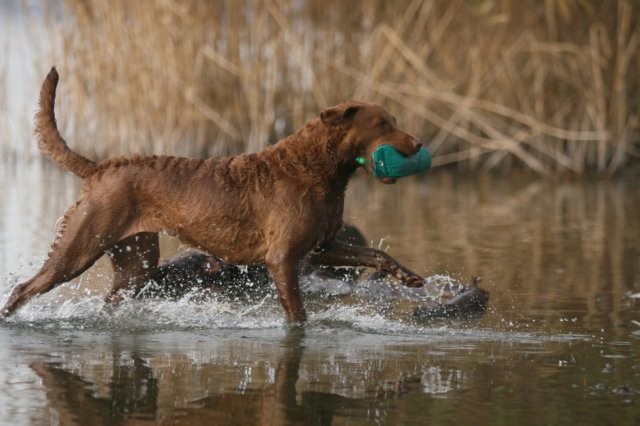 ---
FIELD TRIAL DOMPIERRE S. BESBRE (F)
November 2006
---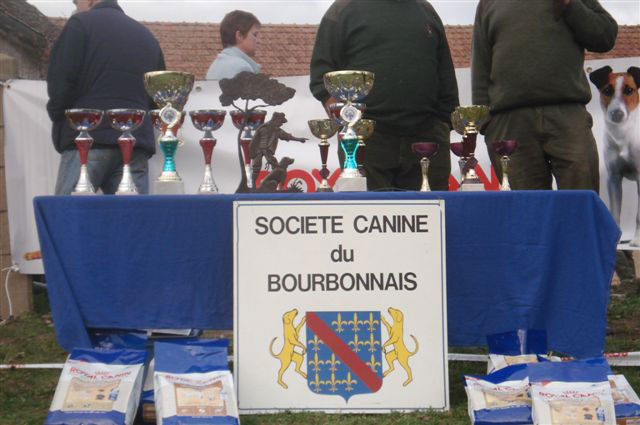 The Throphys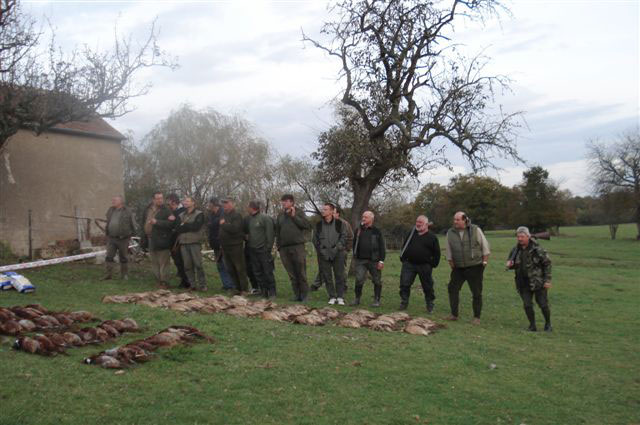 The guns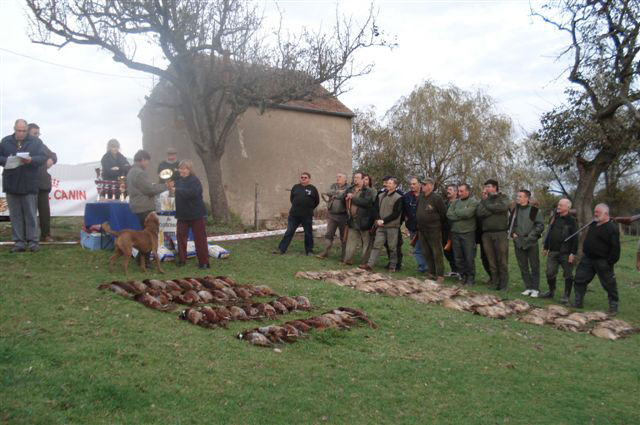 And one of the CACT winners was:KANDA!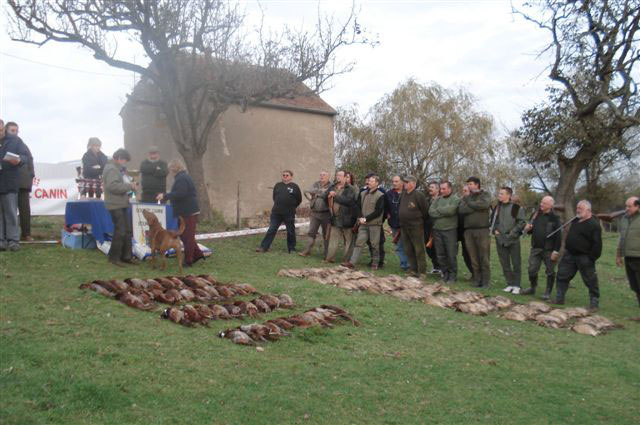 ---
SOME OF THE MATTAPONI'S WENT EAST
October 2006
---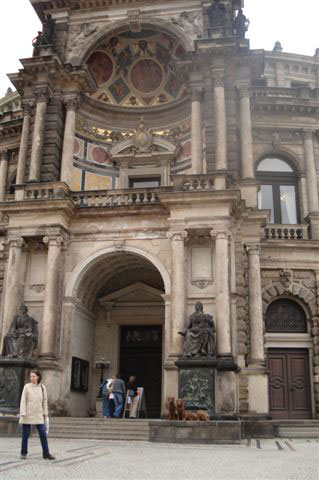 Dresden, Semperopera-house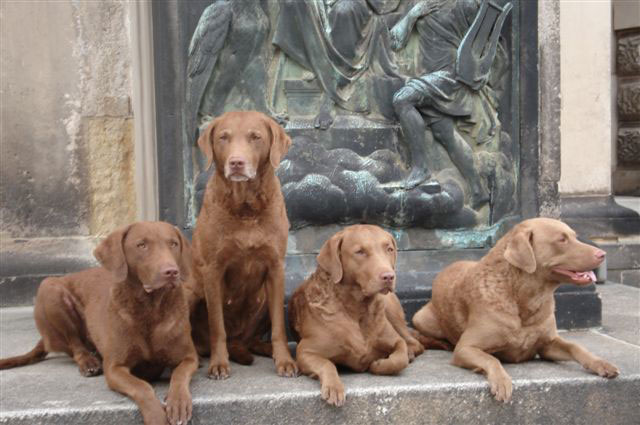 Semperopera-house, Matoanka, Brown Sugar, Wakanda, Wyhakaida called "Aimée"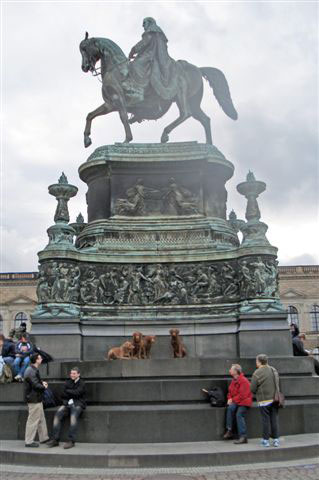 Dresden, Rider Statue King John of Saxony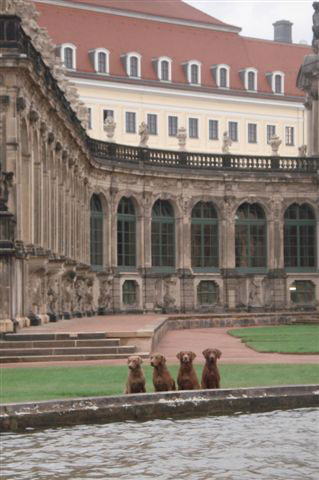 Dresden, Zwinger, Aimeé, Kanda, Brownie, Mato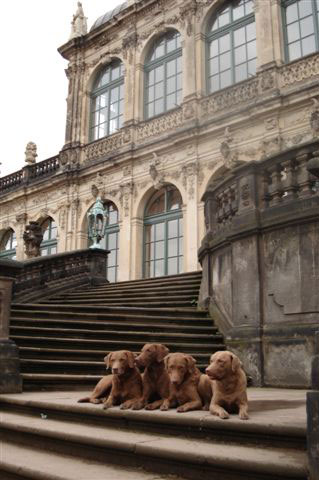 Dresden, Zwinger Gallery Building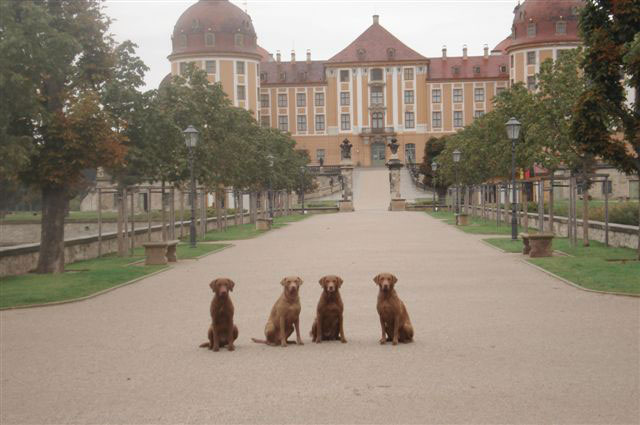 Moritzburg, Castle, Mato, Aimeé, Brownie, Kanda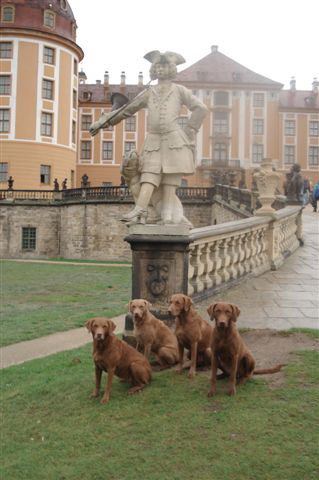 Moritzburg, Brownie, Kanda, Aimeé, Mato in front of the entrance of the castle

---
RETRIEVER SHOW MENDRISIO August 2006
Photos: Elisabeth A. Philipp
---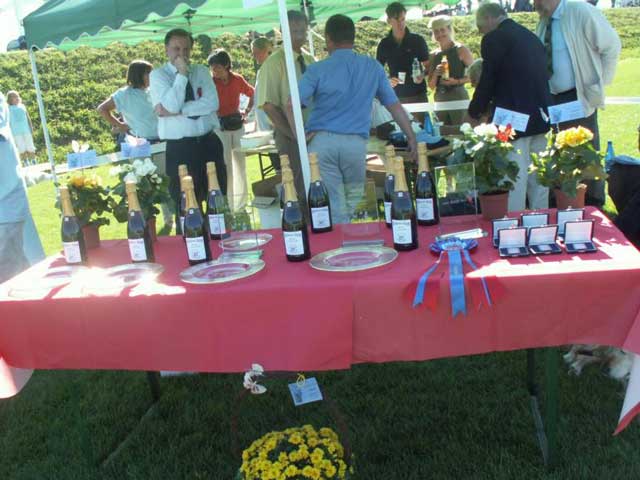 We had a very successful day:
Mato 1°exc. /CAC Intermediat Class
Kanda 1°exc. /CAC Working Class
Brownie 1°exc./CAC Champion Class / BOB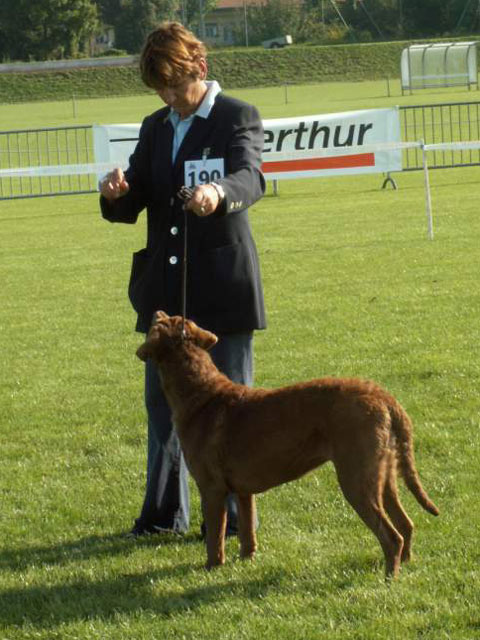 Kanda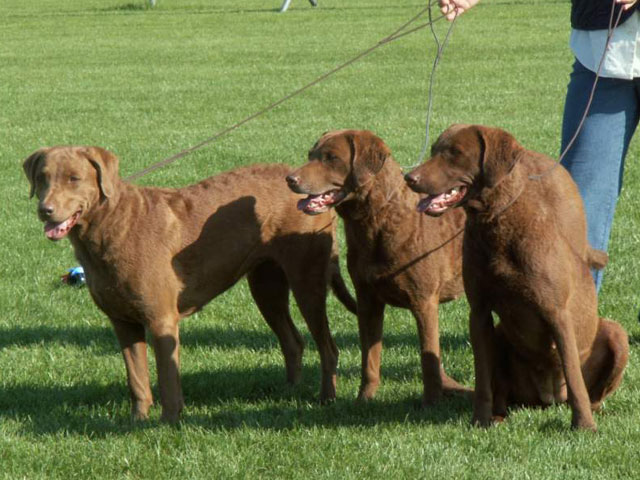 Kanda, Brownie, Mato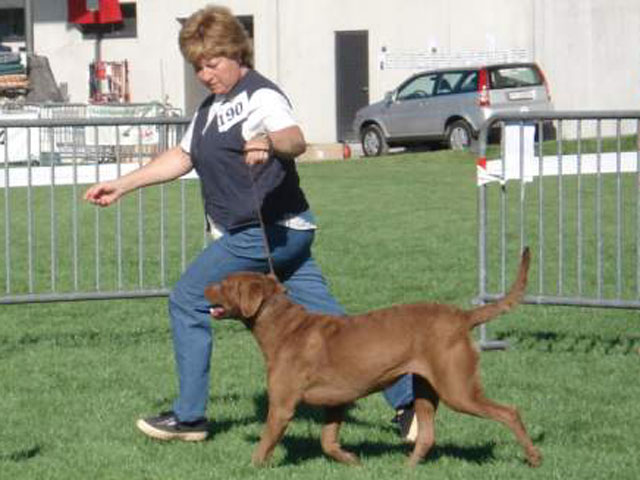 Ring of Honour Brownie showed by my friend Sara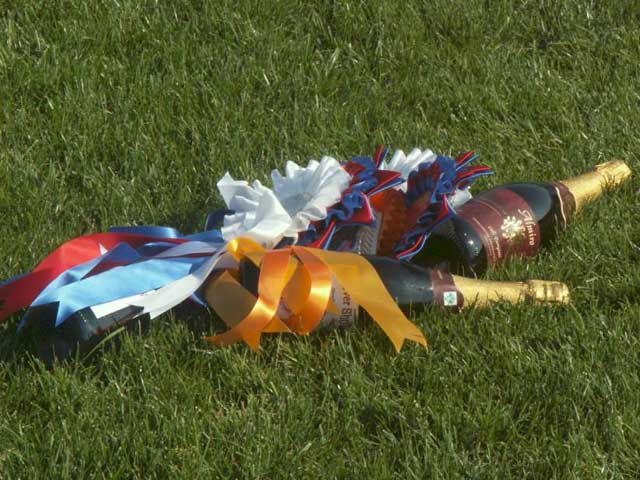 Collection of earned trophy's

---
BROWNIE AT CRUFTS MARCH 12th 2006
---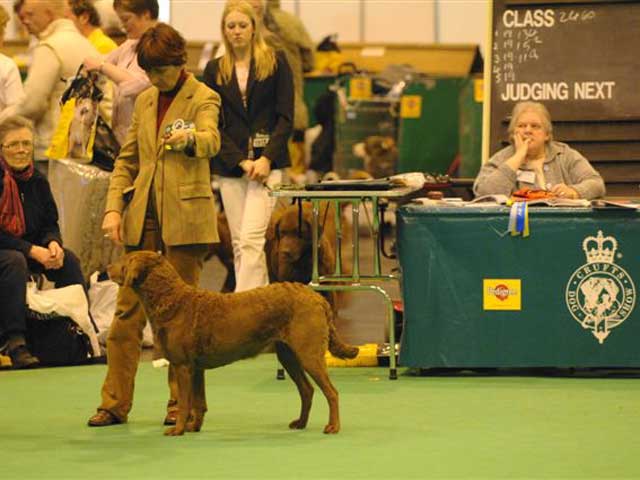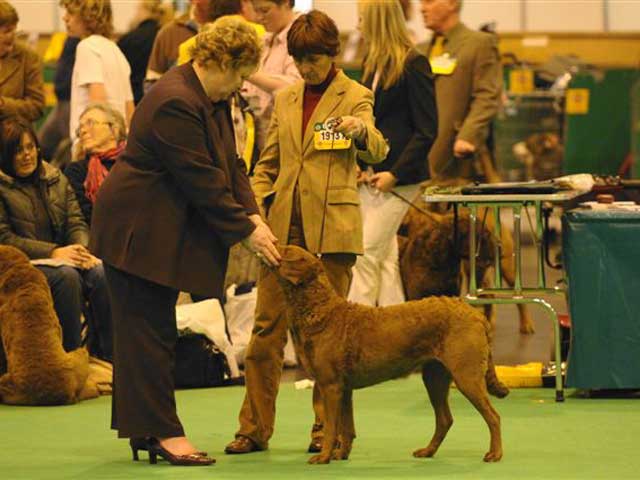 THE AWARDS
Open Bitch Class and Special Working Gundog Bitch Class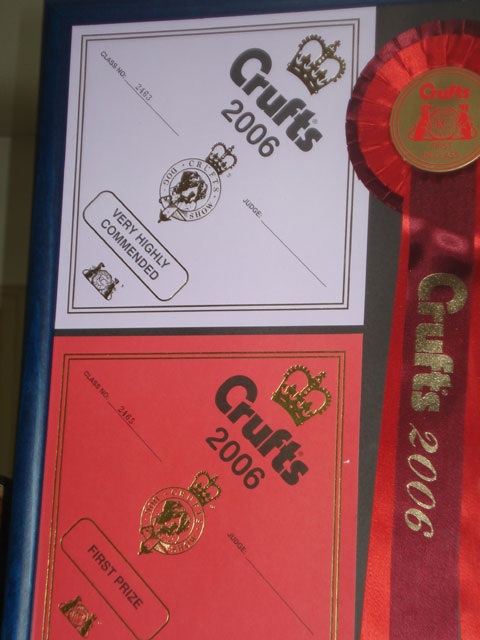 ---
BROWNIE'S TRIP TO ENGLAND
March 2006

---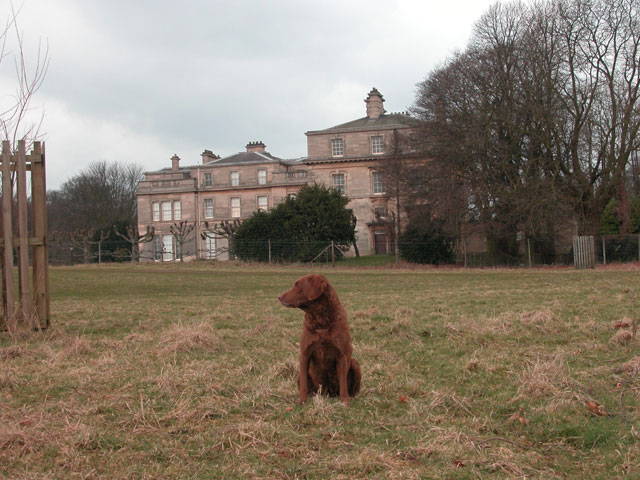 ---
CERISAILLE (F)
Chase after partridges
---
ALSACE (F) JANUARY 2006
KANDA during duck hunting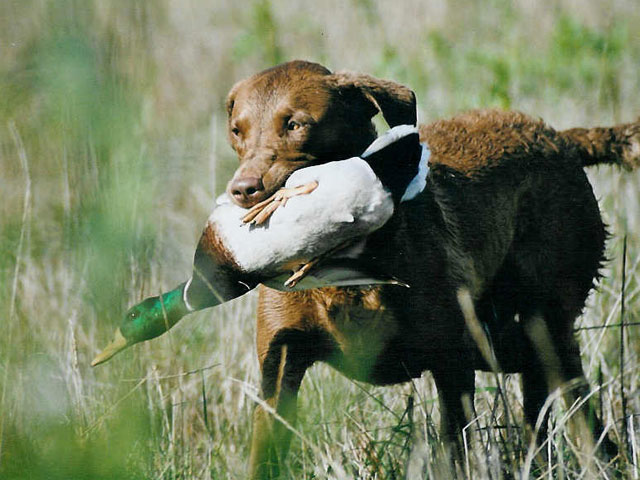 Photo: V. Ommerli