WE ARE PLANNING A LITTER
If everything goes well puppies will be born end of February 2023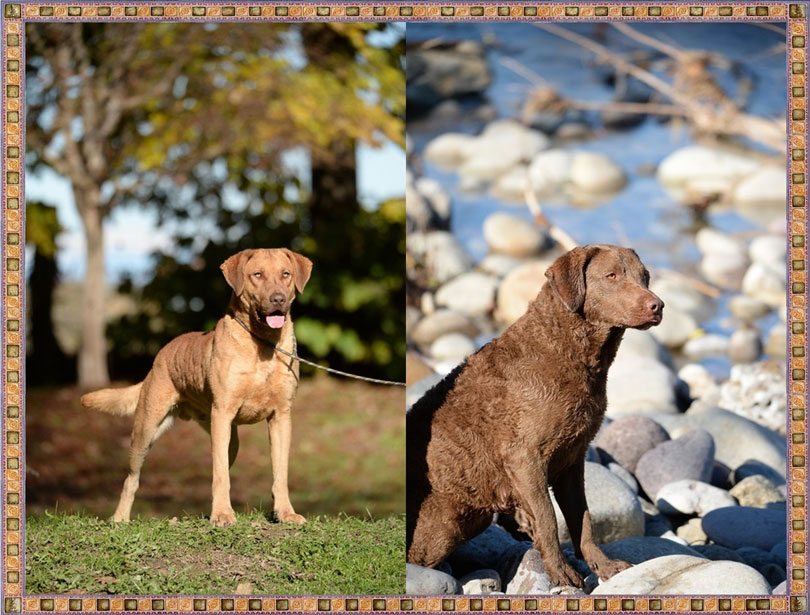 Jane Wells Sunshine Reggae "Sunny" x Italian Show Champion Mattaponi's Nokomis JAS/R
Sunny lives with his family and other dogs in the beautiful province Piedmont, Italy.
He is a strong, athletic, lovely and friendly young dog of 2 ½ years. He has a nice temper and shows very promising attitudes either for working / hunting or showing.
I am really looking forward to this litter, I'll definitely will keep a puppy!