WE ARE PLANNING A LITTER IN AUTUMN/WINTER 2022
Spinnaker Flinthills X ITALIAN SHOW CHAMPION MATTAPONI'S NOKOMIS JAS/R

Spinnaker Flinthills, called "Vašek" lives in the Czech Republic and is a US import.
His home is in the country side where he enjoys living in a family with children and other dogs. He is a show champion as well as hunting proved. He has a nice temper, a very friendly dog.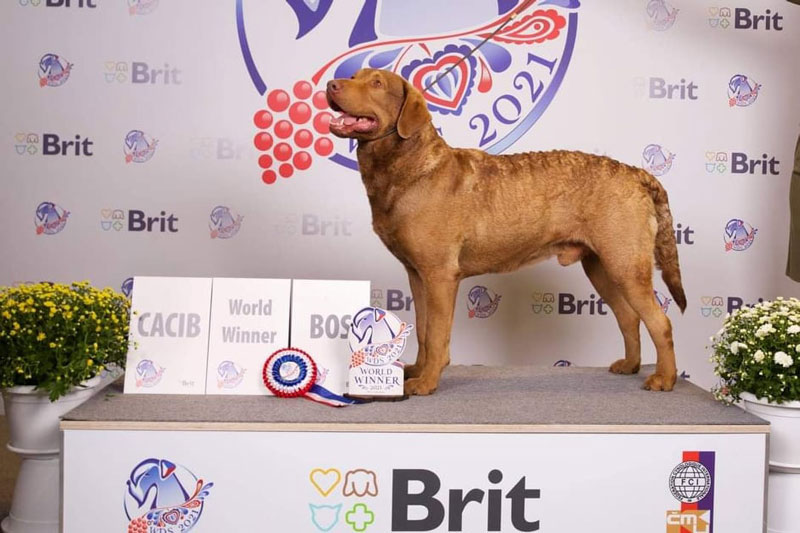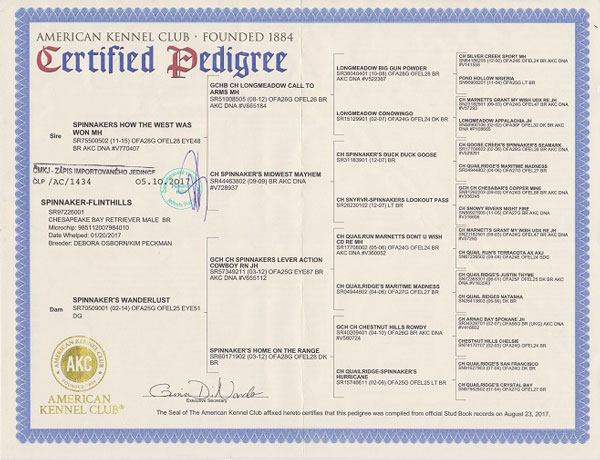 Beside he has excellent health records. The puppies out of this litter will be free of hereditary defects.