*29.07.2011
HEALTH RESULTS:
Hips A/A; Elbows 0/0;
OC-FKN clear/clear; LS-ÜGW clear; DM: EIC: ED/SFS: MH: prcd-PRA: GENOTYPE N/N
Longhair Genotype L/L
HC/RD clear (May 2019)
BREEDER: CHRISTOPHER WES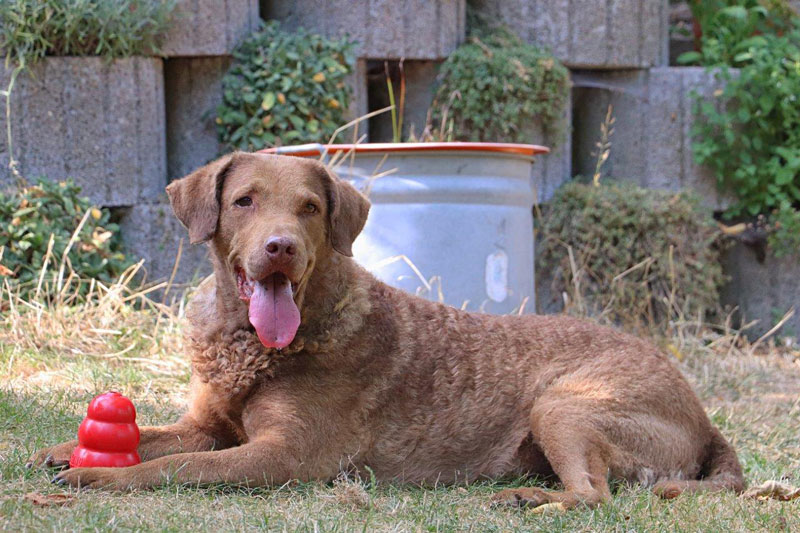 August 2022 Picture by Maika Landes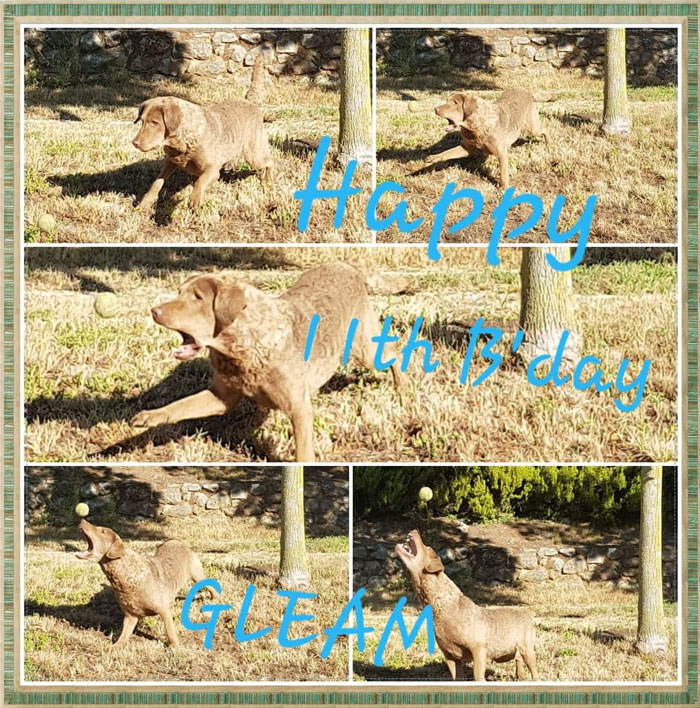 Gleam July 2022 - on her 11th Birthday as happy as can be :-)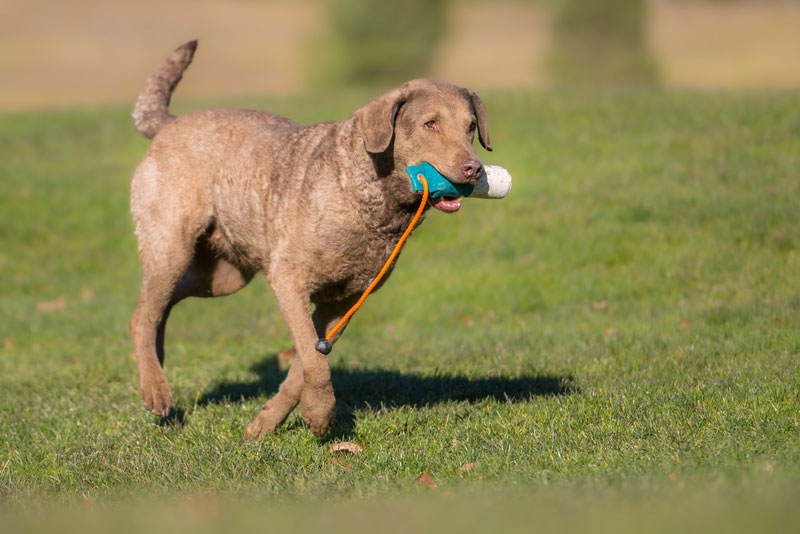 Gleam 13.2.2022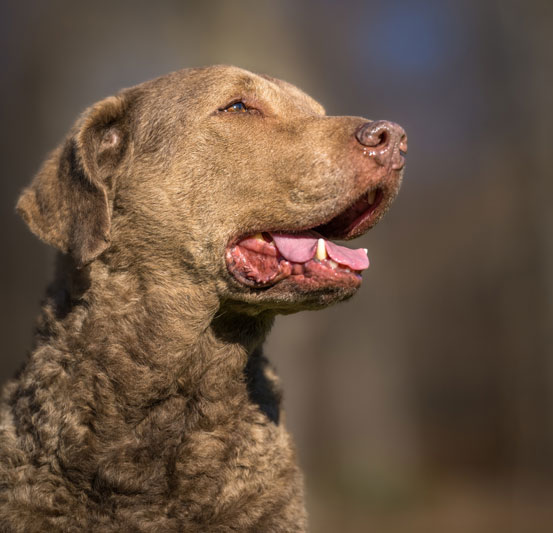 Photos by: Nicole Watkins www.nwt-photography.ch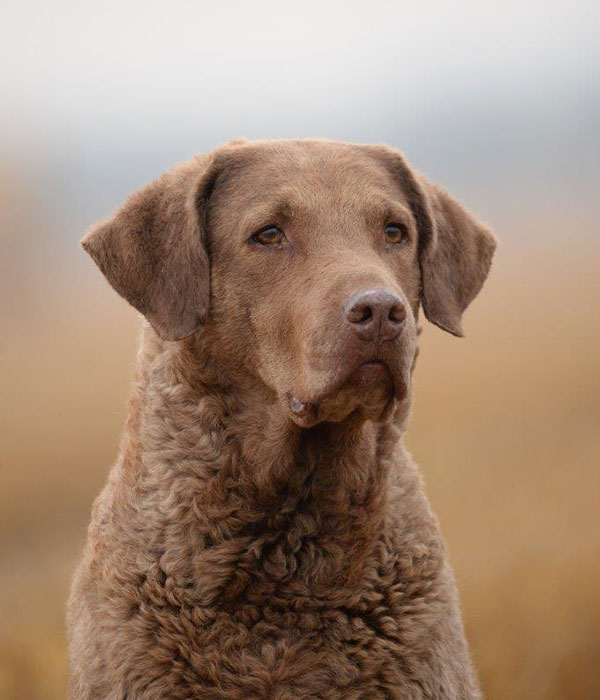 Gleam October 2021
Picture by Marco Leonardi www.marcoleonardi.photo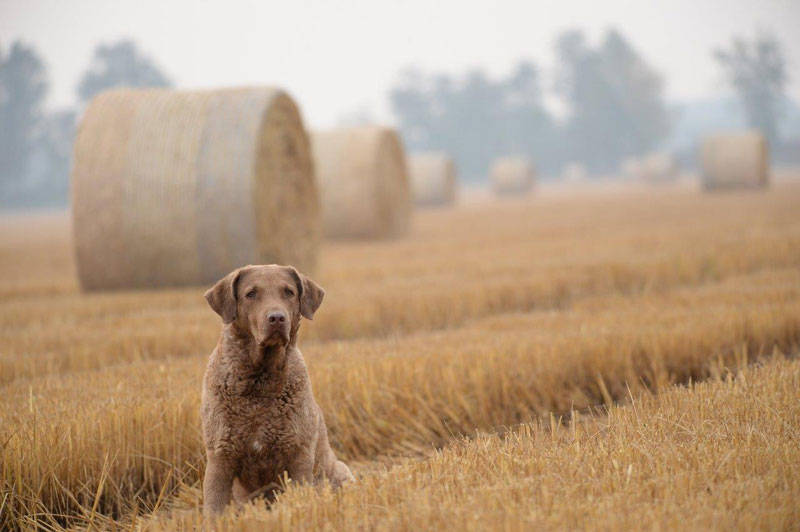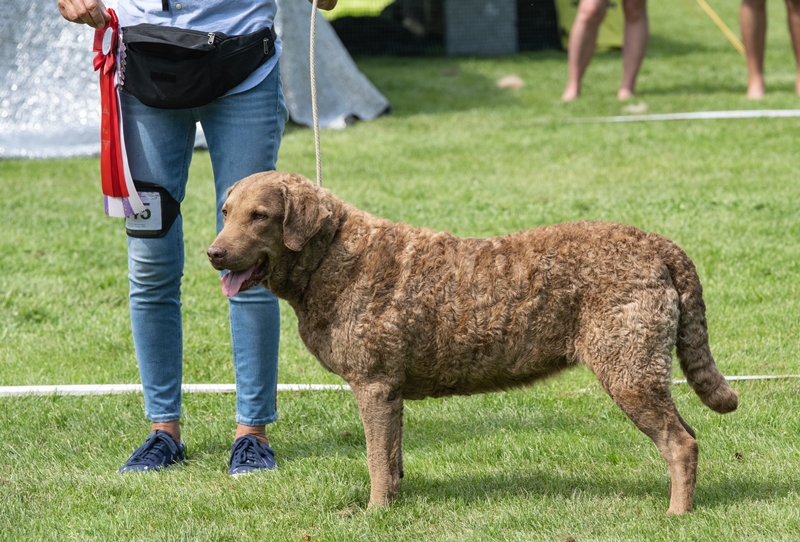 Gleam July 2021.
She is now 10 years old, still going strong and a little bit overweight… ;)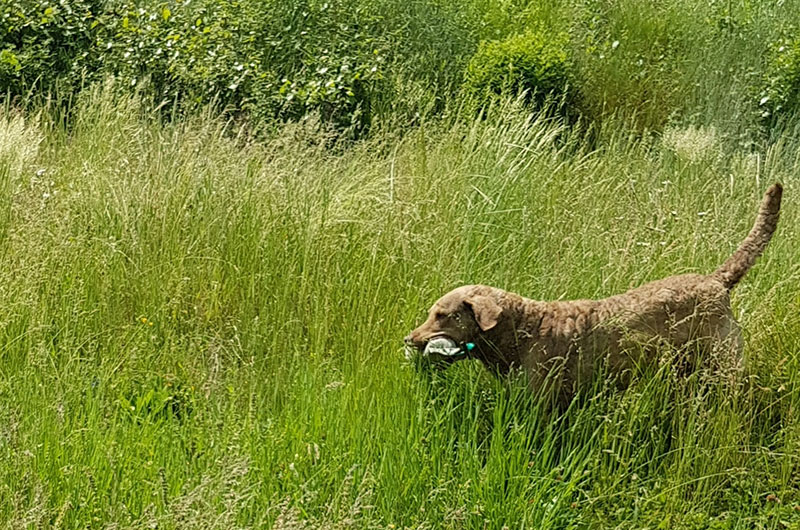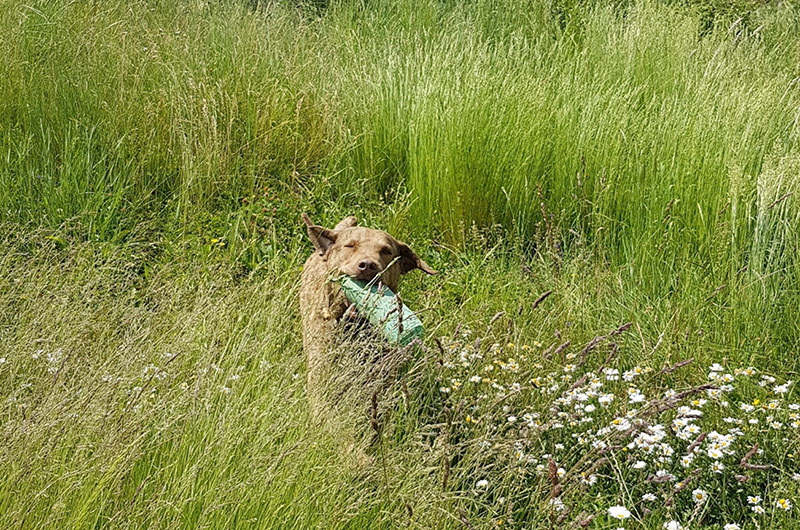 Gleam April 2020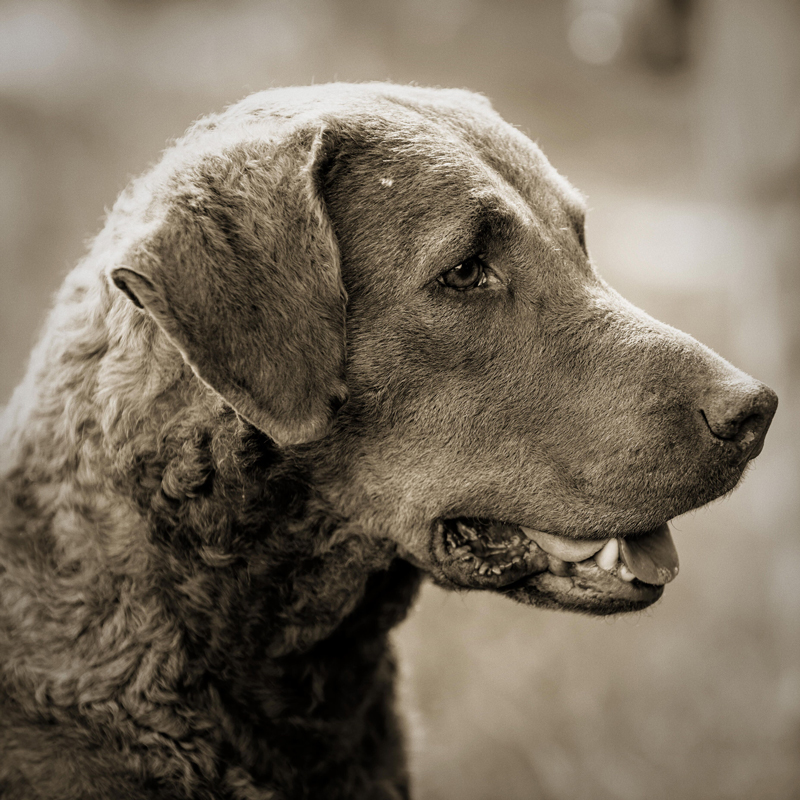 June 13th 2019 Photo by: Ursula Venetz www.ursulavenetz.ch

Gleam July 2017 Photos by Matteo Bocchi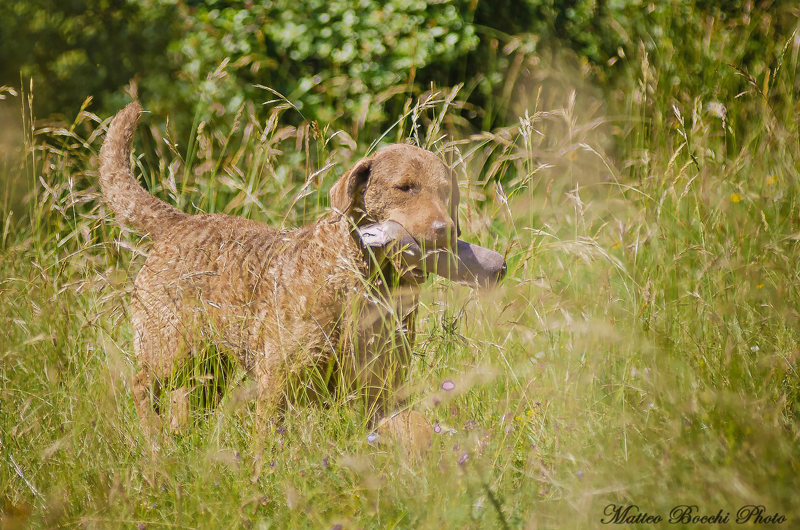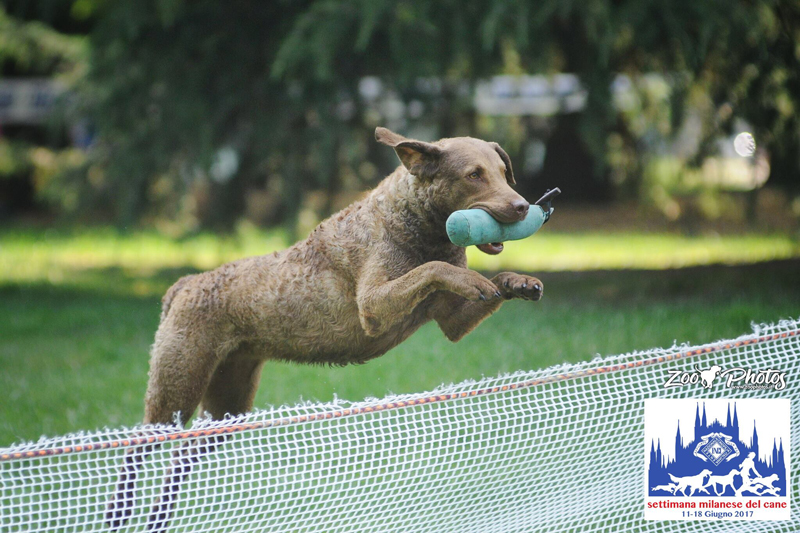 June 11th Parco Sempione Milano / Settimane Milanese Del Cane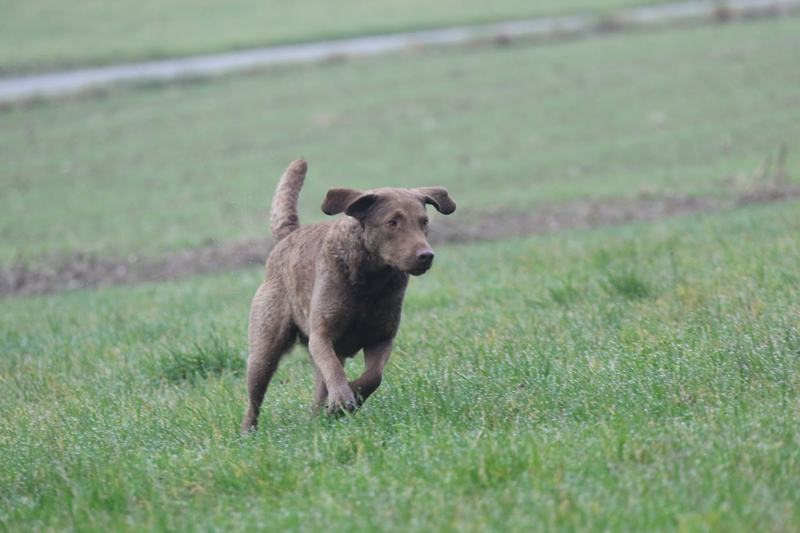 Gleam 1st May 2017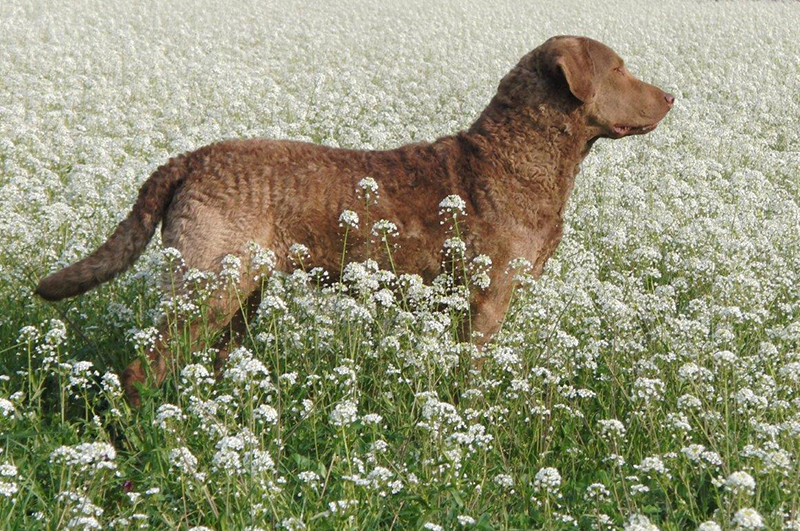 17/03/2017 6½ years old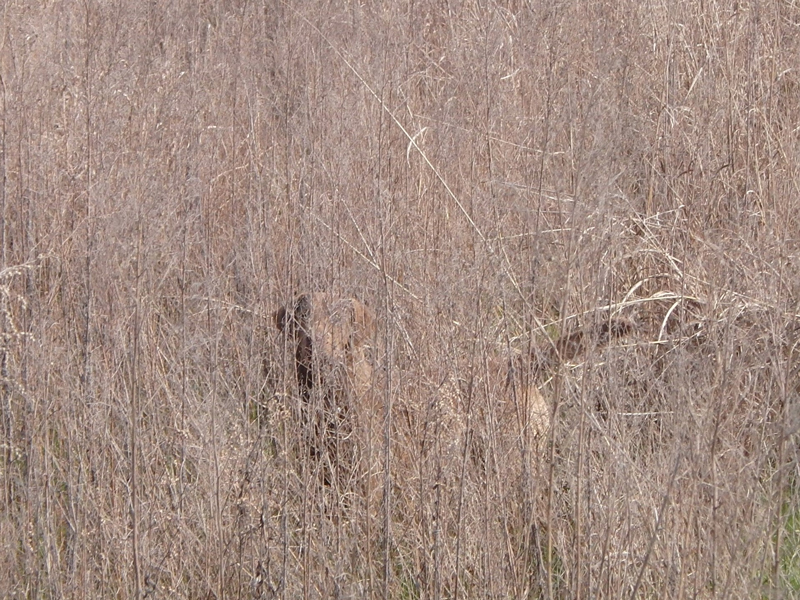 For all the people which are not so familiar with the colour Deadgrass in Chesapeake's I show you a nice example of my Gleam. As you see in a dry (dead) grassland she is almost invisible.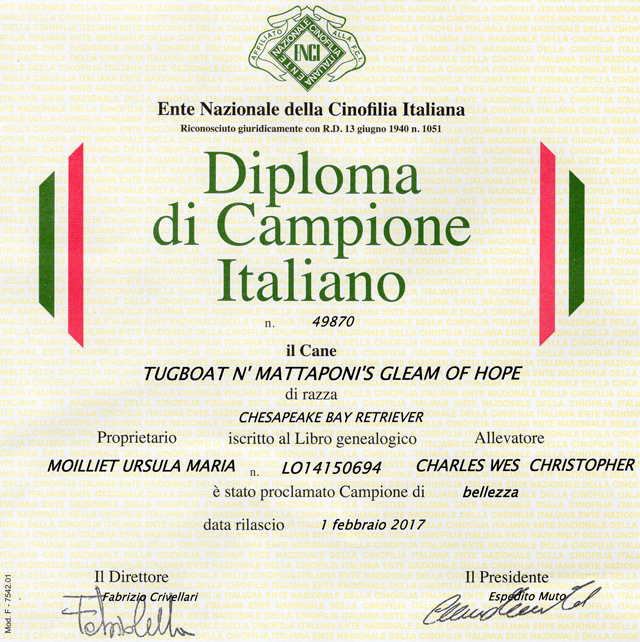 1. October 2016 Photo by Sue Worall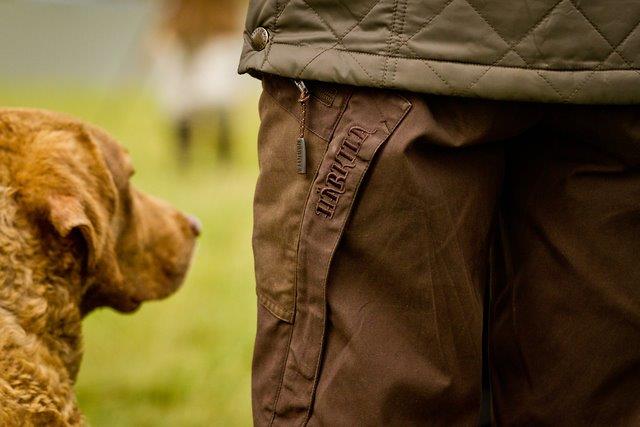 Game Fair Ragley Hall (GB) July 29th photos by Steve J. Davis Country Shots Photography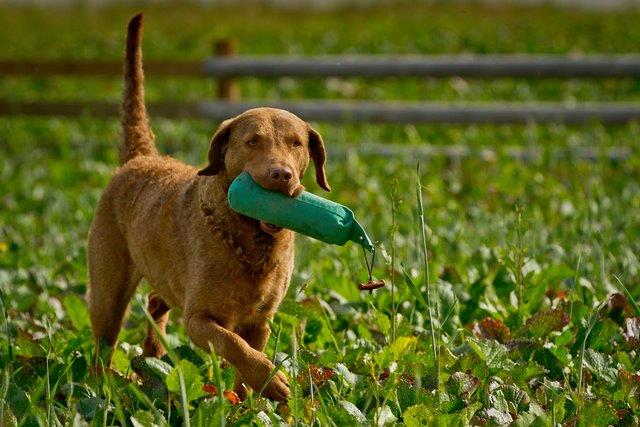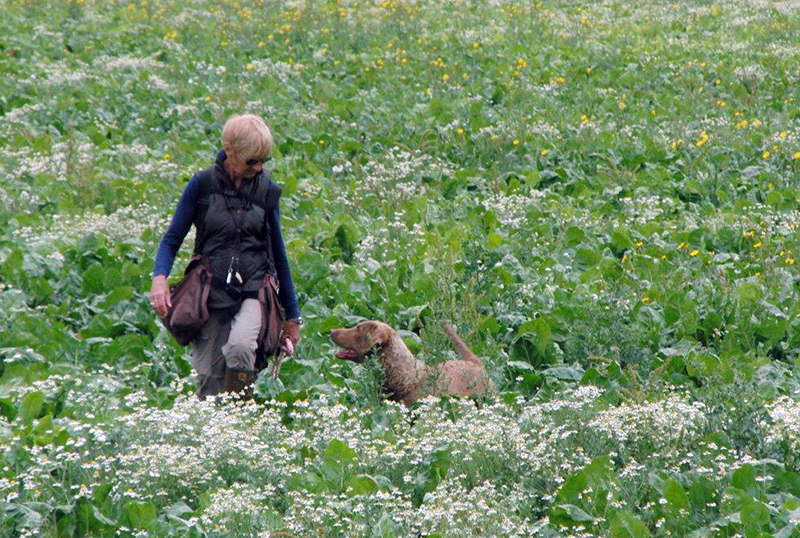 July 2016 Great Britain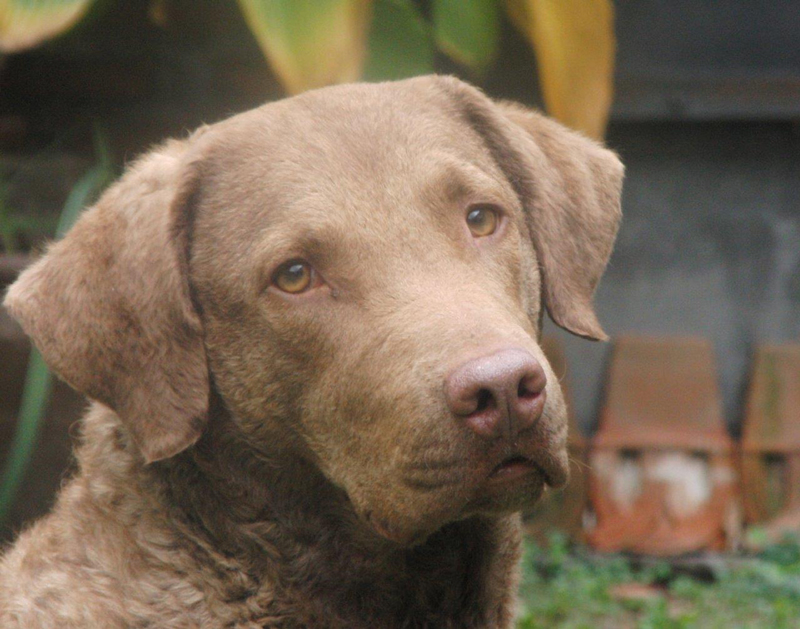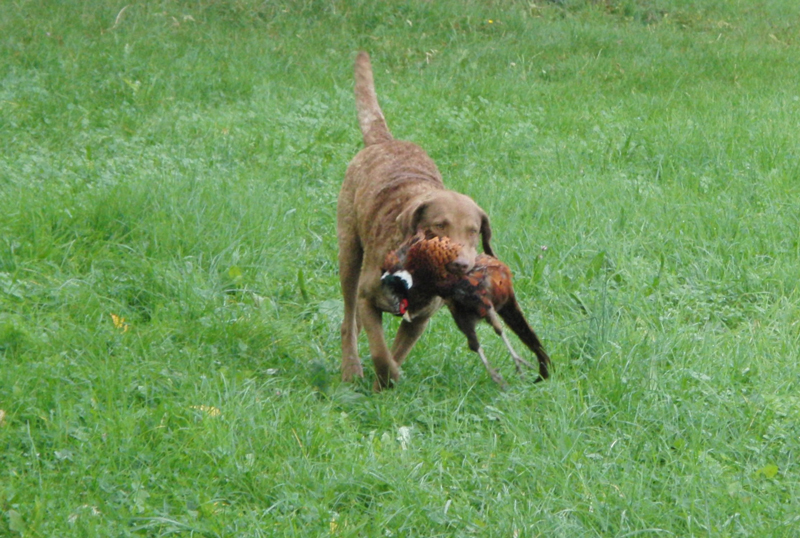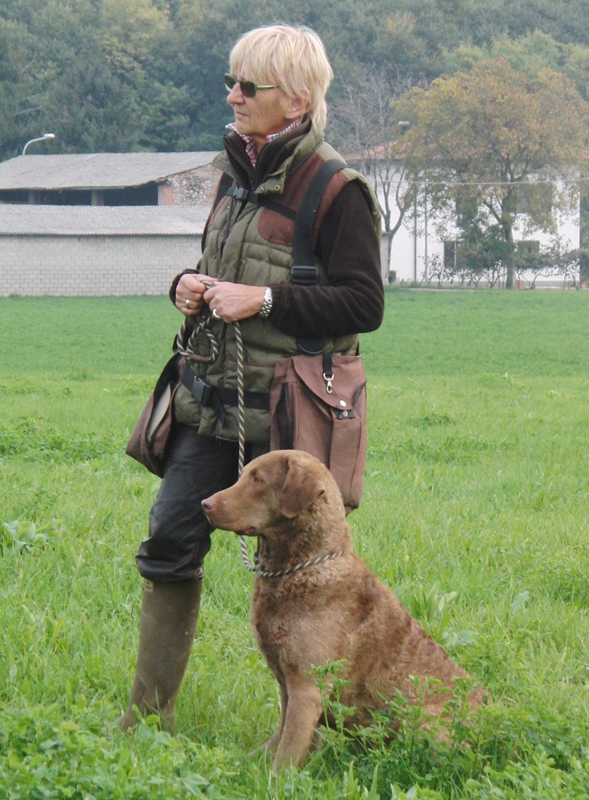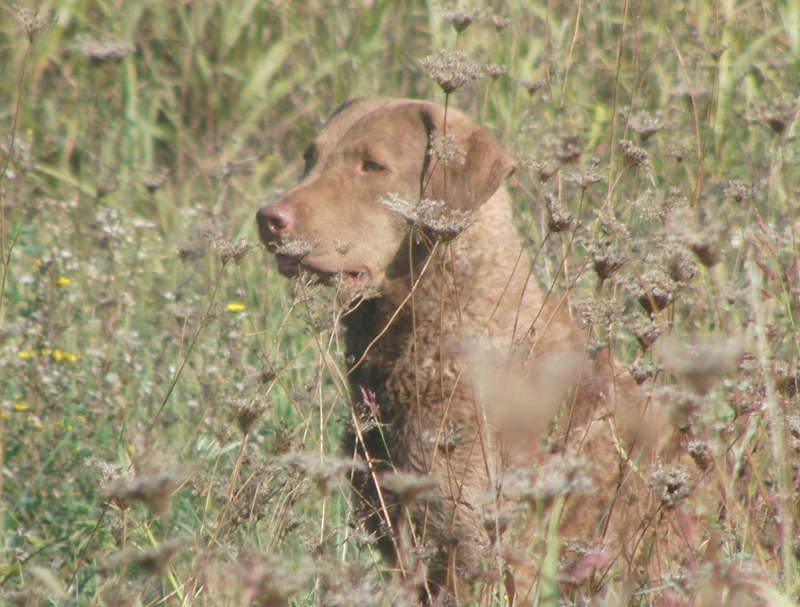 Gleam October 2015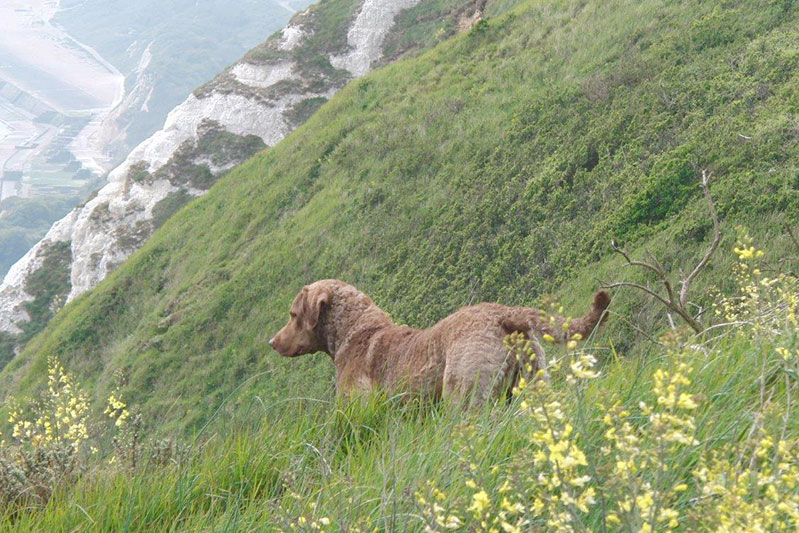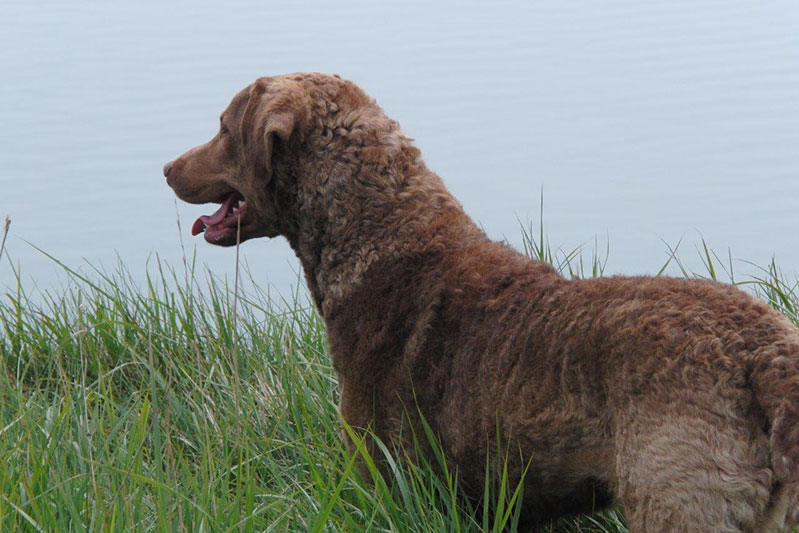 April 2014 at the cliffs of Dover (GB )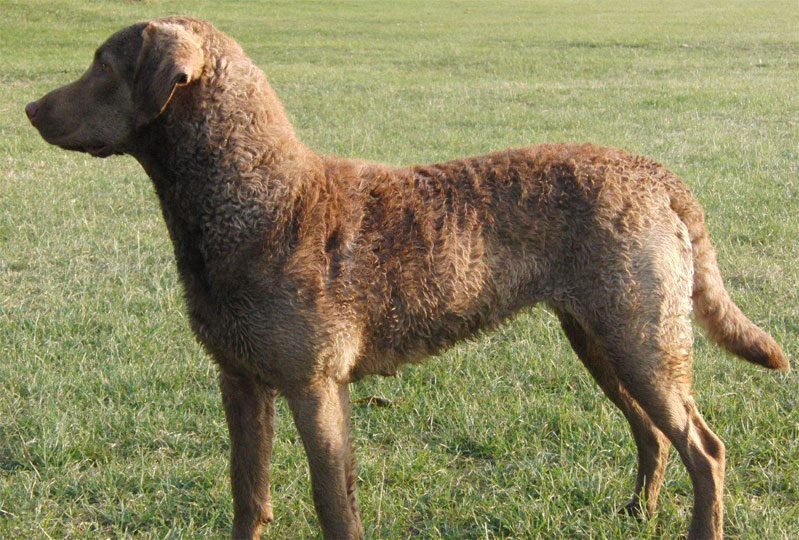 July 2013
Gleam March 2013. She is now 20 month old and finally live becomes a little bit more serious but it's still a long way to go...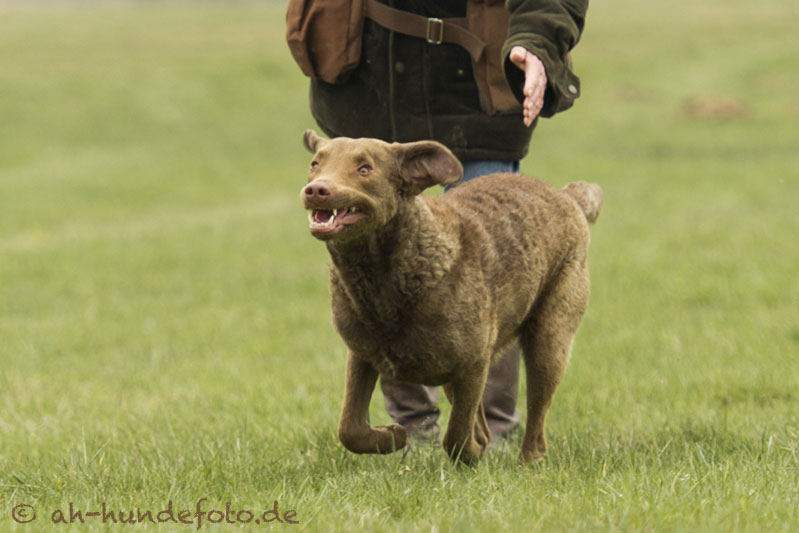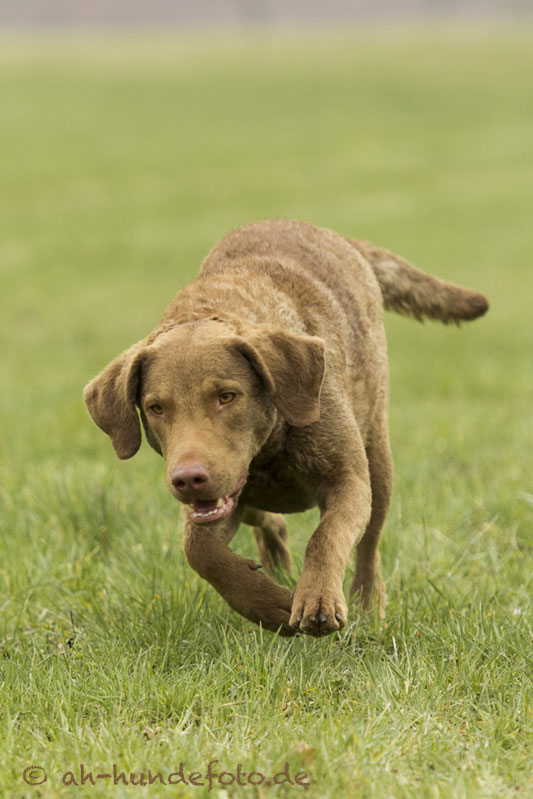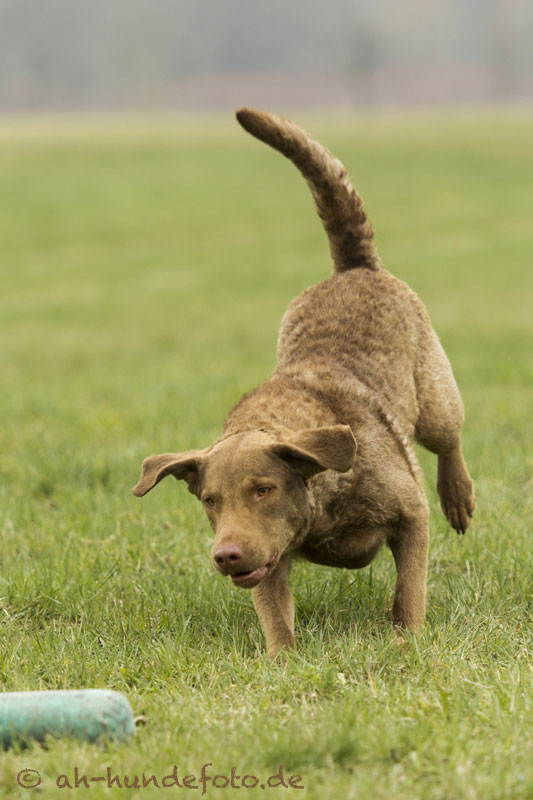 The superb photos by Angela Hänicke www.ah-hundefoto.de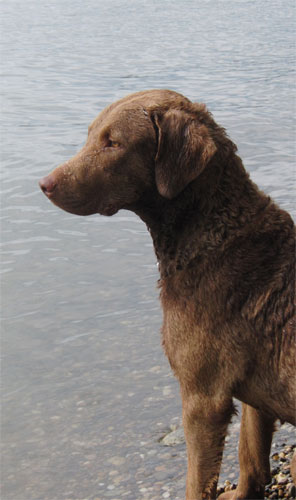 July 27th, one year old. Happy Birthday!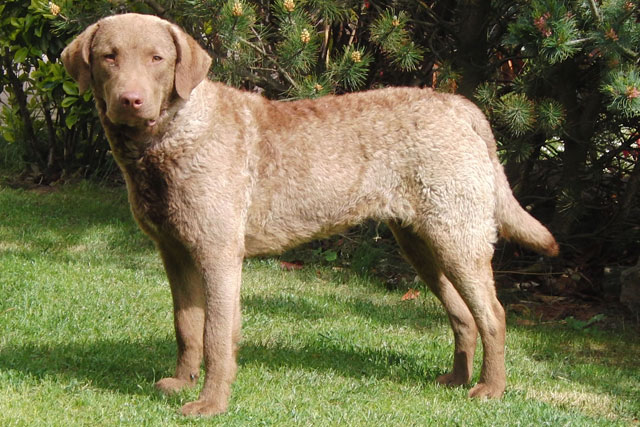 May 2012, 10 month old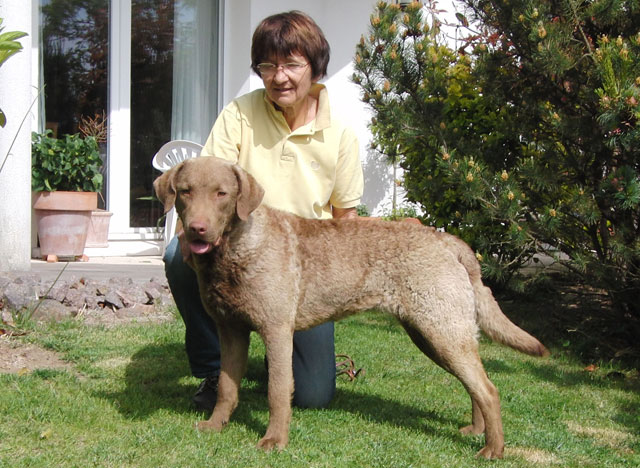 May 12th and 13th Gleam participated very successful on her first show, International Dog Show CH-St.Gallen, Junior Class.
On each day she obtained the Junior CAC award.


Gleam January 2012 6 month old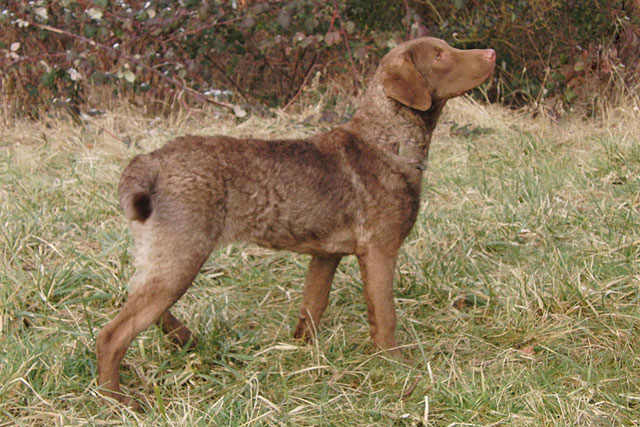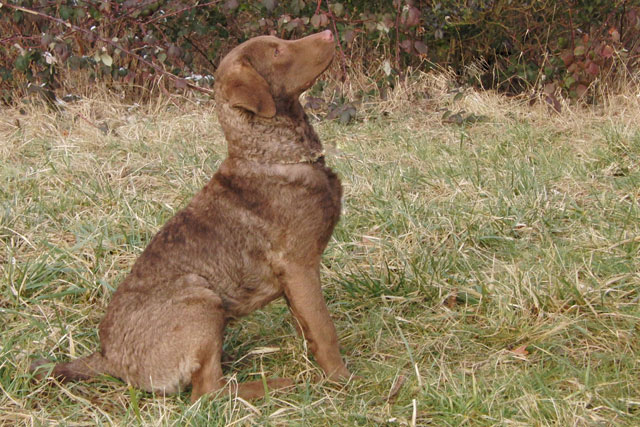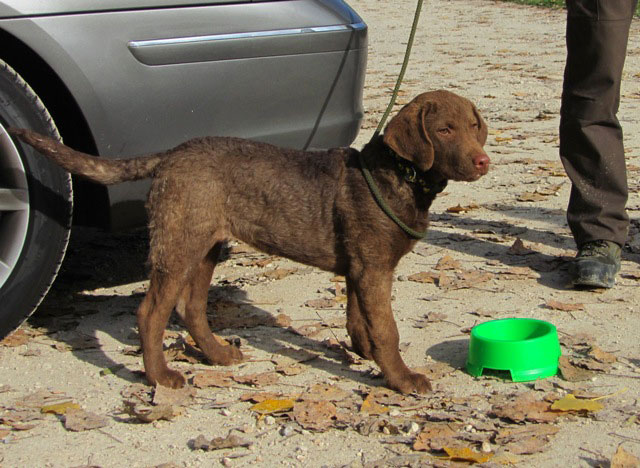 November 2011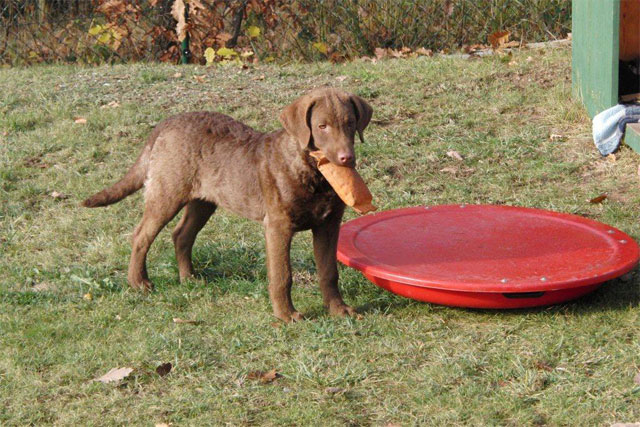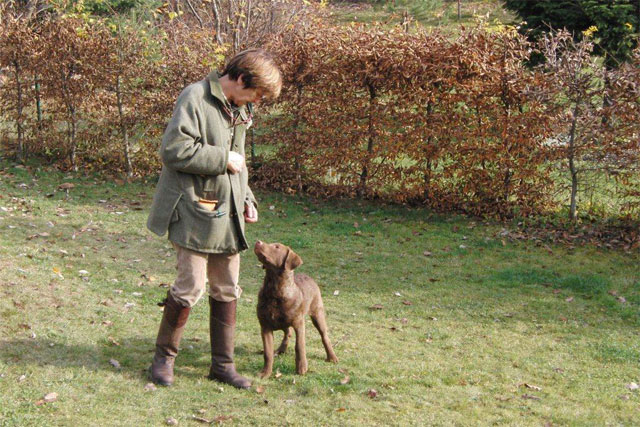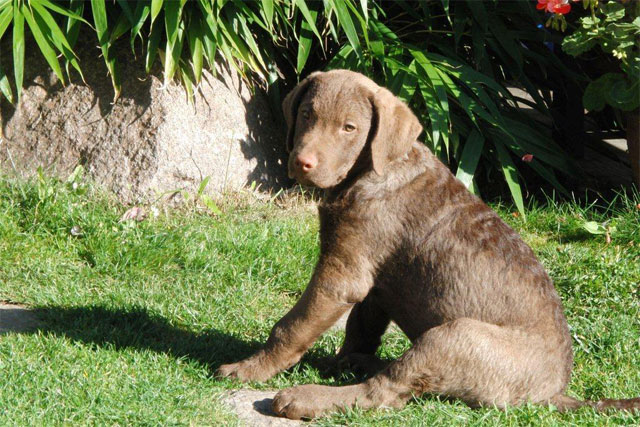 October 2011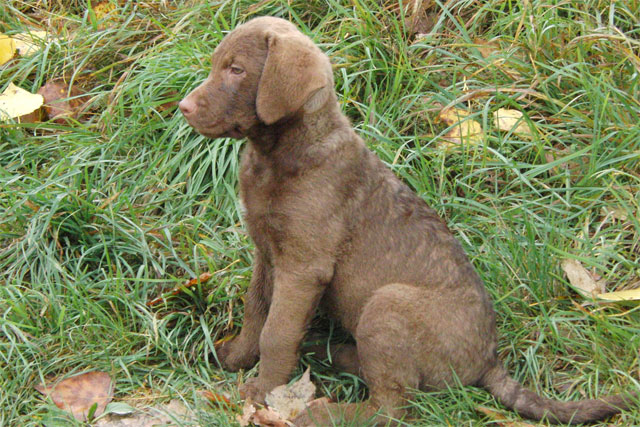 CH Shallcross Lake's Chaamp RA MH
Brown

CH Irish's-Royal-Duck-Buster
Dark Deadgrass

CH Eastern Waters' Sea Captain
Brown

CH Irish's Majestic Maiden
Light Brown

CH Feather Haven's Irish Diva MH
Tan

CH Irish's Royal Prince Of Tides
Brown

Chestnut Of Cedar Lake JH
Brown White Markings

CH Tugboat Season Of The Witch
Brown

CH Chestnut Hill's Barnacle RN TD
Brown

CH Chestnut Hills Stone E's Tug
Brown

Chestnut Hills Mesquite
Brown

Sandbar's Matter Of Fact
Brown

CH Sand Bar's No Laughing Matter
Dark Brown

CH Homespun At Rocky Creek
Brown